Киклоп у човјеку: Одјеци и сазвучја у тумачењу хомерске слике
The Inner Cyclops: Echoes and Interwoven Voices in the Interpretation of Homeric Imagery
Authors
Шијаковић, Јована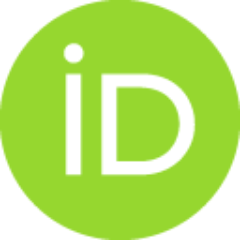 Contributors
Максимовић, Љубомир
Бојанин, Станоје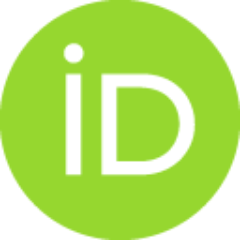 Милановић, Љубомир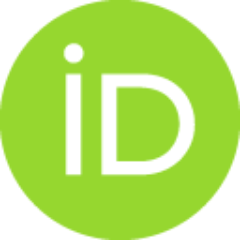 Цветковић, Милош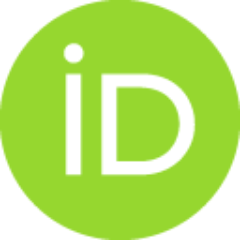 Николов, Георги
Поповић, Михаило Ст.
Рудић, Срђан
Book part (Published version)

,
Византолошки институт САНУ
Abstract
The paper focuses on the Cyclops allegoresis in Eustathios' Commentary on the Odyssey. It reviews the ancient imagery of the inner struggle reflected in Eustathios' interpretation, as well as echoes of related notions which must be of a later date. The description of a keen eye in Eustathios' Great Lent sermon (Εʹ) and the instruction in the Commentary regarding the rhetorical use of the Cyclops allegoresis are comparable in many ways. The Christian reception of ancient concepts pertinent to the inner Cyclops bears on the way the image engaged Eustathios and his readers.
Source:
Гласови и слике : облици комуникације на средњевековном Балкану (IV-XVI век) / Voices and Images : modes of communication in the medieval Balkans (IVth-XVIth centuries), 2020, 48, 139-163
Publisher:
Београд : Византолошки институт САНУ
Funding / projects: