HAp:Co as tunable VIS-NIR reflective pigment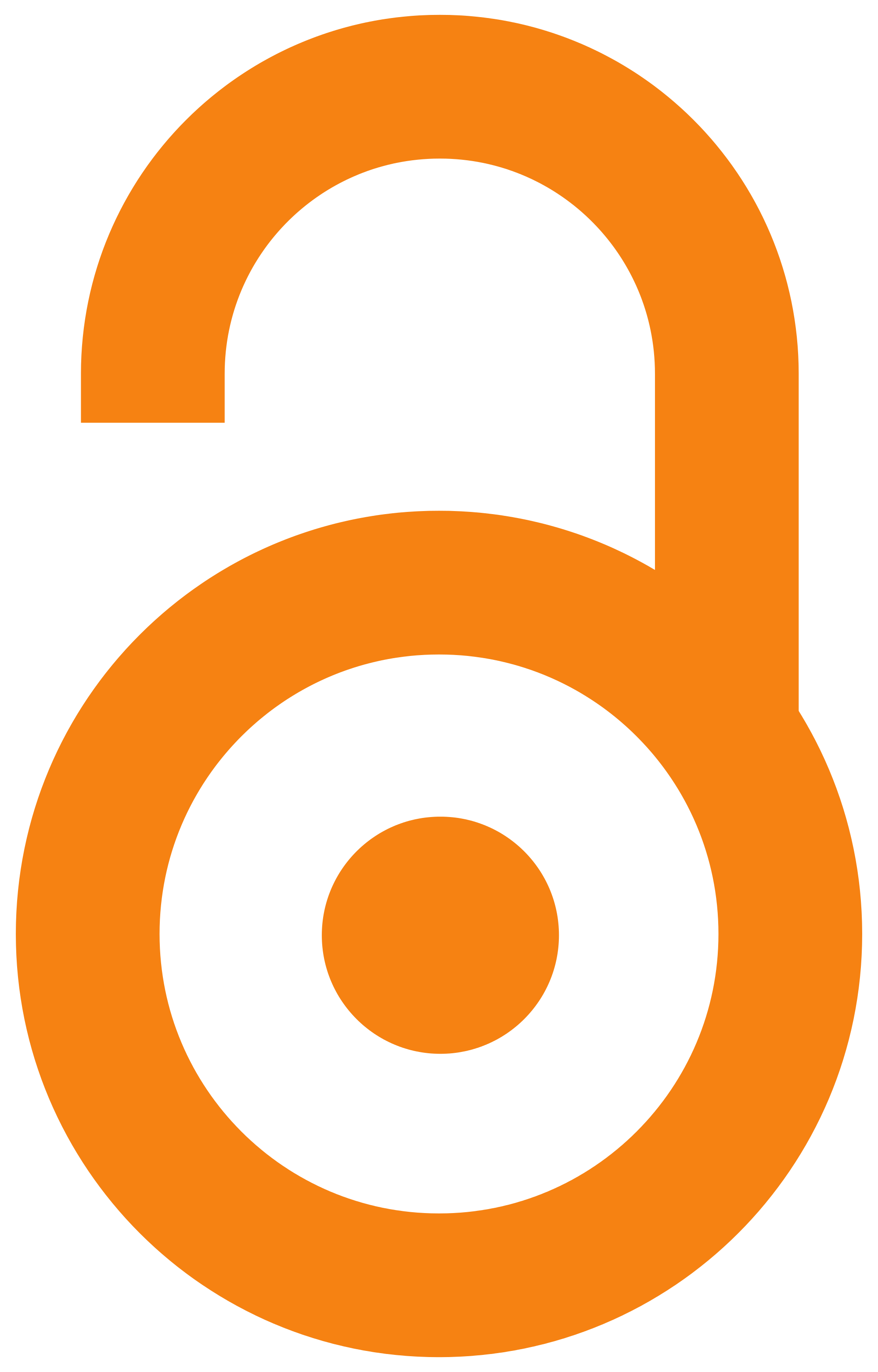 2020
Authors
Marković, Smilja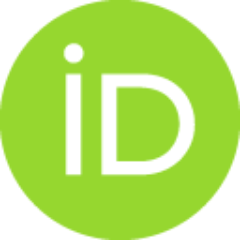 Stojanović, Zoran S.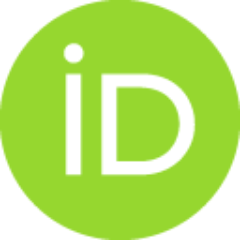 Veselinović, Ljiljana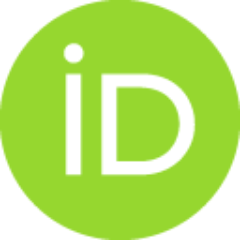 Simić, Danica
Samolov, Aleksandra
Stojković Simatović, Ivana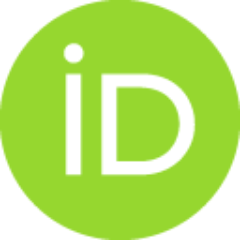 Conference object (Published version)

Abstract
Radar-absorbent materials, used in stealth technology for defense aircrafts, vehicles, satellites, etc. from radar detection, are commonly based on graphite or semiconductive particles embedded in a polymer matrix. In this study, we employed Co2+ ion-substitution to improve Vis-NIR reflectivity of hydroxyapatite (Ca10(PO4)6(OH)2, HAP) powder. HAP:Co with nominally 5 at.% of Co was prepared with hydrothermal processing of a precipitate. Synthesized powder was characterized by XRD, Raman and ATR-FTIR spectroscopy, FE-SEM and TEM. Thermal stability of HAP:Co powder was examined by simultaneous TG-DTA analyzer. To modify its optical properties and obtain powders with a varietty of color tone, the HAP:Co powder was calcined at 800, 1000, and 1100 °C, in an air atmosphere, for 1 hour. Afterward, the calcined particles were used to prepare composites with poly(vinyl butyral), (PVB); the concentration range was 1 wt.% of the HAP:Co in PVB. The composite coatings, in the form of thin films on g
...
lass, were prepared by the solvent-casting technique, using ethanol as a fast evaporating solvent. Firstly, the HAP:Co particles were dispersed in ethanol, then PVB was added (Mowital B30H) and dissolved. To evaporate the solvent before spectrophotometric measurements, the coatings on glass were dried at room temperature for 72 hours. To comprehend optical properties of the coatings, diffuse reflection, transmission, and color coordinates were determined. We found that calcined HAP:Co particles have potential to be used in the formulation of coatings for camouflage protection.
Keywords:
hydroxyapatite / cobalt / coatings / Vis-NIR reflectivity / corrosion
Source:
9th International Scientific Conference on Defensive Technologies : OTEH2020, Belgrade, Serbia, 15-16 October 2020, 2020, 475-480
Publisher:
Belgrade : Military Technical Institute
Funding / projects: