Impact of Microstructure on Humidity Influence on Complex Impedance of Iron Manganite
Authors
Nikolić, Maria Vesna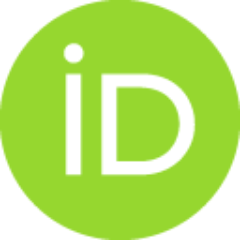 Vasiljević, Zorka Ž.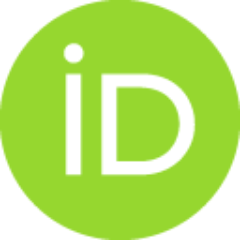 Dojčinović, Milena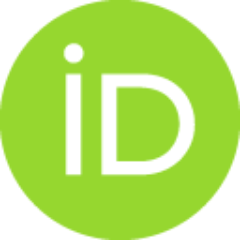 Vujančević, Jelena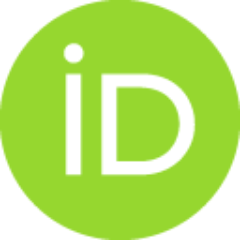 Radovanović, Milan
Conference object (Published version)

Abstract
This work deals with our continued research of oxide materials for potential application in gas/humidity sensing. We have made thick film samples using iron manganite powder synthesized by a sol-gel combustion method with a net-like structure, by screen printing on alumina substrate with PdAg interdigitated electrodes. The thick film samples were fired at two temperatures 600 and 800°C. The powder morphology was retained and only the organic compounds in the paste were burnt-out at 600°C, while at 800°C the thick film surface morphology was different where grain growth and individual particles can be observed. We measured complex impedance in a temperature and humidity chamber at room temperature (25°C) in the relative humidity range 30 – 90 % and frequency 100 Hz - 1 MHz. The thick film surface morphology has a significant influence on the effect of humidity on complex impedance. The complex impedance of thick films fired at 600°C was high and did not decrease noticeably with increase
...
in relative humidity (RH), except for RH 80 and 90%, while thick film samples fired at 800°C had an overall lower impedance that reduced more noticeably with increase in RH 40–70% and even more for RH 80 and 90%.
Keywords:
iron manganite / thick films / complex impedance / relative humidity
Source:
2020 43rd International Spring Seminar on Electronics Technology (ISSE), 2020, 1-5
Funding / projects:
Related info: