Brownian motion and fractal nature
Authors
Mitić, Vojislav V.
Lazović, Goran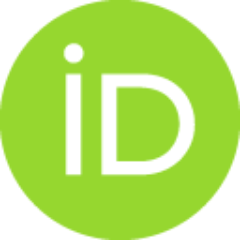 Milošević, Dušan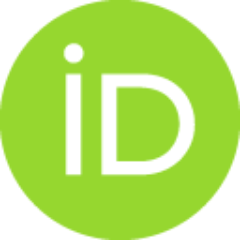 Lu, Chun-An
Manojlović, Jelena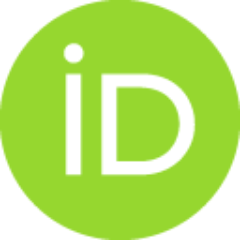 Tsay, Shwu-Chen
Kruchinin, Sergey
Vlahović, Branislav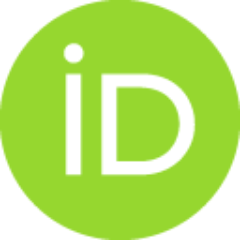 Article (Accepted Version)

Abstract
The main goal of our research is to find the connection between micro particles and microorganisms motion in the Nature, considered as Brownian's Motion within the fractal's nature. For ceramics and generally material science it is important to clarify the particles motion and other phenomena, especially for grains and pores. Our idea is to establish control over the relation order–disorder on particle motion and their collision effects by Brownian motion phenomena in the frame of fractal nature matter. We performed some experiments and got interesting results based on microorganism motion initiated by different outer energetic impulses. This is practically the idea of biomimetic correlation between particles and microorganisms Worlds, what is very original and leads towards biunivocal different phenomena's understanding. Another idea is to establish some controlling effects for electro ceramic particle motion in chemical-materials sciences consolidation by some phenomena in the nature
...
. These important research directions open new frontiers with very specific reflections for future of microelectronics materials.
Keywords:
microparticles / Brownian motion / fractals / microorganisms
Source:
Modern Physics Letters B, 2020, 34, 19n20, 2040061-
Publisher:
World Scientific Pub Co Pte Lt
Note:
This is the peer-reviewed version of the article: Mitic, V., Lazovic, G., Milosevic, D., Lu, C.-A., Manojlovic, J., Tsay, S.-C., Kruchinin, S., Vlahovic, B., 2020. Brownian motion and fractal nature. Mod. Phys. Lett. B 34, 2040061. https://doi.org/10.1142/S0217984920400618