Novel amino modified GMA-EGDMA-m-PMMA monolith for efficient cationic pollutant removal
Аутори
Rusmirović, Jelena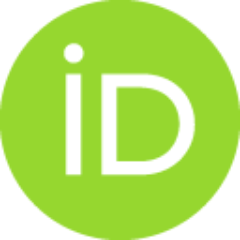 Lević, Steva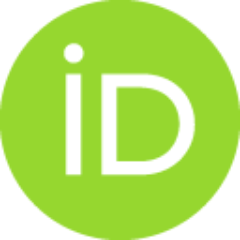 Pavlović, Vladimir B.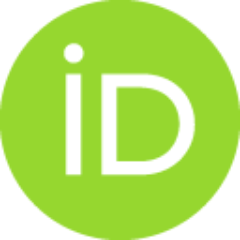 Marinković, Aleksandar
Остала ауторства
Mitić, Vojislav V.
Mančić, Lidija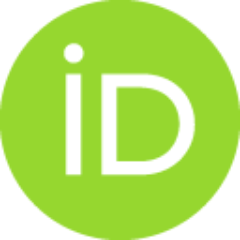 Obradović, Nina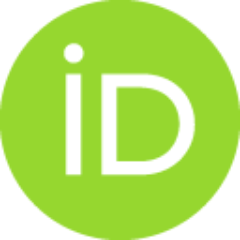 Конференцијски прилог (Објављена верзија)

Апстракт
Novel macro/micro-porous monolith material containing surface amino functional groups was developed for efficient cationic pollutant removal. The monolith was prepared by copolymerization process of monomers glycidyl methacrylate (GMA), ethylene glycol dimethacrylate (EGDMA) and modified low molar mass poly(methyl methacrylate) (PMMA). In order to improve mechanical stability of GMA-EGDMA monolith, surface of PMMA was modified with ethanol amine in first step, and introduction of methacryloyl chloride in a second step produced m-PMMA. Synthesized GMA-EGDMA-m-PMMA monolith was modified with poly(ethylene imine) (PEI). The effectiveness of copolymerization, as well as introduction of amino groups via PEI modification were confirmed by FTIR and Raman analyses. The morphological appearance of the synthesized monolith, examined by scanning electron microscopy (SEM), clearly indicates porous structure. The results of textural parameters, i.e. monolith porosity, determined by using liquid sat
...
urating method, indicate high degree of porosity. Cationic pollutant removal capacity, cadmium and lead, of 32.0 and 42.5 mg g−1 at 25 °C indicates that this monolith is high efficient. This macro/micro-porous monolith could be a promising adsorbent because of its low-cost synthesis process and excellent performance.
Кључне речи:
GMA-EGDMA-m-PMMA / pollutant removal
Извор:
Advanced Ceramics and Application : new frontiers in multifunctional material science and processing : program and the book of abstracts : V Serbian Ceramic Society Conference, Sep 21-23 September 2016, Belgrade, 2016, 63-63
Издавач:
Belgrade : Serbian Ceramic Society
ISBN: 978-86-915627-4-8
[ Google Scholar ]
Колекције