Characteristics of Mortar from the Archeological site Caričin Grad
Аутори
Momčilović Petronijević, Ana
Topličić Ćurčić, Gordana
Mitić, Vojislav V.
Остала ауторства
Mitić, Vojislav V.
Mančić, Lidija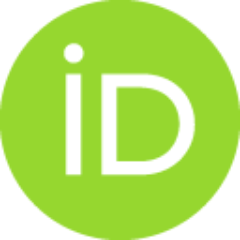 Obradović, Nina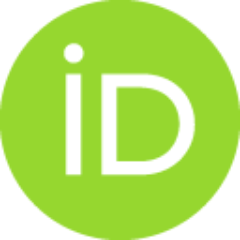 Конференцијски прилог (Објављена верзија)

Апстракт
The paper presents research of mortar from the archeological site Caričin Grad. Caričin Grad is an early Byzantine site located near Leskovac, Serbia. It is of extreme importance for the study of early Medieval architecture. The town covers the area of around 7 ha. In town planning terms, it consists of Acropolis, Middle, and Lower tow, each with its system of ramparts and the structures leaning on them. There is a large number of sacred buildings, Baths, public and private buildings, well developed water supply and sewerage system provide evidence of the town's importance. Mortar was sampled from the buildings surrounding the circular square of the Middle town, from the structures north of Acropolis, gate between the Middle and Lower town, east gate of the Lower city as well as the aqueduct structure. Mortars were analyzed with the goal of obtaining information about morphological, mineralogical, chemical and basic physical properties of mortar. For analysis of these properties, optic
...
al microscopy was used and scanning electronic microscope. Depending on the location sampled mortars, there are differences of individual properties of mortar. The optical examination of macroscopic appearance of mortar samples indicated that those are limestone mortars. The aggregate grains detected are river and crushed limestone aggregate and fine pieces of bricks.
Кључне речи:
Caričin Grad / mortar / optical microscopy / scanning electron microscopy
Извор:
Advanced Ceramics and Application : new frontiers in multifunctional material science and processing : program and the book of abstracts : V Serbian Ceramic Society Conference, Sep 21-23 September 2016, Belgrade, 2016, 51-51
Издавач:
Belgrade : Serbian Ceramic Society
[ Google Scholar ]
Колекције