Modeling, designing and processing of barium titanate stannate
Аутори
Marković, Smilja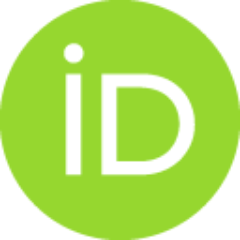 Škapin, Srečo Davor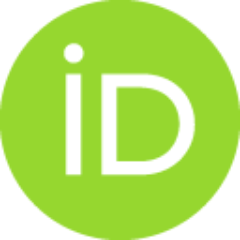 Stojanović, Boban
Остала ауторства
Mitić, Vojislav V.
Mančić, Lidija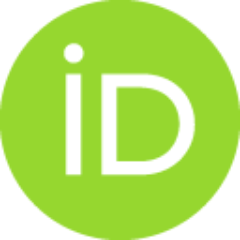 Obradović, Nina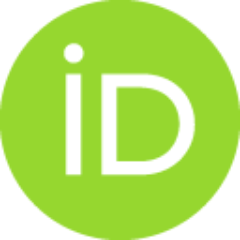 Конференцијски прилог (Објављена верзија)

Апстракт
Barium titanate stannate (BTS, BaTi1−xSnxO3) functionally graded materials (FGMs) with an uniaxial Ti/Sn concentration gradient are very useful for applications in electroceramics, due to a high dielectric constant in a wide temperature range. The relative dielectric permittivity, position and width of the transition temperature range for BTS FGM depends on the Ti/Sn concentration gradient and can be easily tailored. Sintering is the most challenging step of FGMs processing, since the constituent layers with different chemical compositions shrink with different rates and the resulting mismatch stresses can lead to FGMs distortion. To obtain high-quality FGMs it is desirable to predict the sintering process for every graded layer and to design sintering strategy. Two- and four-component BTS FGMs were chosen as model systems for the designing of sintering strategy. To calculate the residual stresses and predict distortions during sintering, a finite element analysis (FEA) was performe
...
d. The model was coupled with a measurement of BTS components shrinkage obtained during sintering, in a heating microscope, up to 1420 °C with heating rates of, 2, 5, 10 and 30 °/min. The linear coefficients of thermal expansion, calculated from the shrinkage data for BTS components, were used as input data for FEA. After calculation of the residual stress and prediction of a distortion, optimal heating rate was chosen and BTS FGMs were fabricated. The microstructure and chemical (Ti/Sn) gradient in the FGMs were examined by SEM–EDS methods, while the electrical characterization was done on an Impedance Analyzer at frequencies of 1 Hz–100 kHz.
Кључне речи:
functionally graded materials / barium titanate stannate / sintering
Извор:
Advanced Ceramics and Application : new frontiers in multifunctional material science and processing : program and the book of abstracts : V Serbian Ceramic Society Conference, Sep 21-23 September 2016, Belgrade, 2016, 36-36
Издавач:
Belgrade : Serbian Ceramic Society
Пројекти:
[ Google Scholar ]
Колекције