Valence State Ce(Yb), Electron Structure and Physical Properties of New Ternary Intermetallic Compounds
Аутори
Scherba, Ivan
Uskoković, Dragan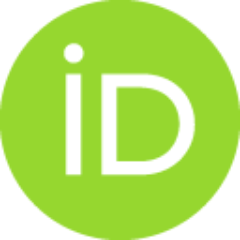 Kovalska, Maria V.
Остала ауторства
Uskoković, Dragan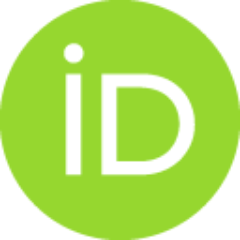 Radmilović, Velimir R.
Конференцијски прилог (Објављена верзија)

Апстракт
High-energy spectroscopy (XES, XAS and XPS) has been used to study the electron structure of the investigated new ternary intermetallic compounds. In recent years there has been a continually increasing interest in investigation of ternary compounds with crystallize in the YNi9Si2, CeGa2Al2, Yb2Fe4Si9, ThMn12 and AlB2, which have a large variety of ground state properties. LIII -absorption spectra Ce(Yb) in ternary compounds were obtained at 80K and 300K using a tube spectrometer. The mixed valence state of Ce(Yb) was obtained in the investigation compounds. The measurements were carried out both with classical methods as well with the Mossbauer effect in order to establish parameters of the hyperfine interactions (only for confirm Fe atoms compounds). The calculations of electron energy bands E(k) and partial DOS for compounds new R.E.M2X2 were performed by the semi relativistic linear muffin-tin orbital method without considerations of spin-orbit interactions A satisfactory agreement
...
between theoretical and experimental data is achieved.
Кључне речи:
ternary intermetallic compounds / high-energy spectroscopy
Извор:
Programme and The Book of Abstracts / Seventeenth Annual Conference YUCOMAT 2015, Herceg Novi, August 31– September 4, 2015, 2015, 66-66
Издавач:
Belgrade : Materials Research Society of Serbia
[ Google Scholar ]
Колекције