Preparation of NdFeB Magnetic Nanoparticles by Surfactant-Assisted High Energy Ball Milling
Аутори
Lamovec, Jelena
Jović, Vesna
Radovanović, Filip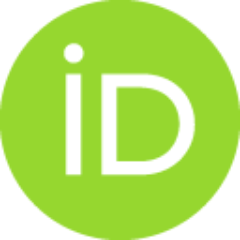 Ranđelović, Danijela
Radulović, Katarina
Jakšić, Zoran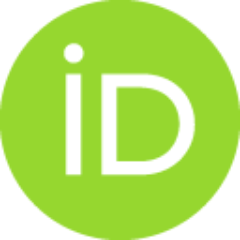 Vasiljević Radović, Dana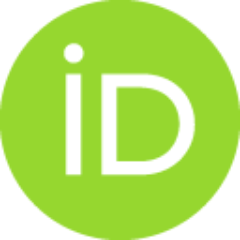 Остала ауторства
Radmilović, Velimir R.
Uskoković, Dragan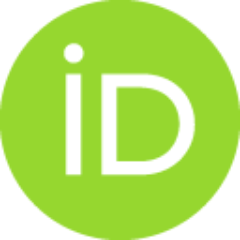 Конференцијски прилог (Објављена верзија)

Апстракт
Improved permanent magnets are essential for emergent applications in electronic and electric devices. Different attempts have been made to produce nanoscale anisotropic rare-earth magnetic powder based on Nd-Fe-B material. Recently, high energy surfactant assisted ball milling has been proven to be an effective technique to produce anisotropic hard magnetic Nd-Fe-B nanoparticles. In this paper we are presenting our experimental results on high energy ball milling in planetary mill "Puverisette 7 premium line" from "Fritsch". Except milling material, there are several variables which influence the milling process for the selected mill type. They are: mechanical properties of the milling media material (bowls, balls, etc.), ball-to-powder ratio (BPR), extent of filling of the milling bowl, milling atmosphere, milling speed and duration, and type of solution and surfactant for wet milling. We are going to give influence of all these parameters on obtained NdFeB magnetic materials with na
...
nosized dimensions starting from Nd2Fe14B HDD (Hydrogenated Disproportionated Desorbed) material. Acknowledgements: This work is funded by FP7 project MAG-DRIVE: "New permanent magnets for electric-vehicle drive applications", grant agreement no: 605348.
Извор:
Seventeenth Annual Conference YUCOMAT 2015, Aug 31-Sep 04, 2015, Herceg Novi, Montenegro, Programme and the Book of Abstracts, 2015, 66-66
Издавач:
Belgrade : Materials Research Society of Serbia
Пројекти:
[ Google Scholar ]
Колекције