Rapid crystallization of LiFePO4 particles by facile emulsion-mediated solvothermal synthesis
Аутори
Jugović, Dragana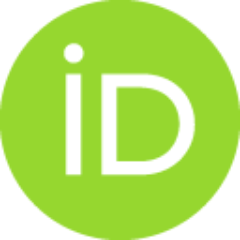 Mitrić, Miodrag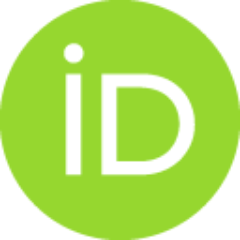 Kuzmanović, Maja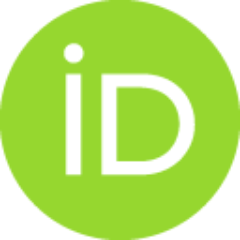 Cvjetićanin, Nikola
Marković, Smilja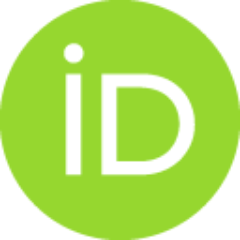 Škapin, Srečo Davor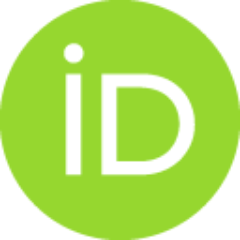 Uskoković, Dragan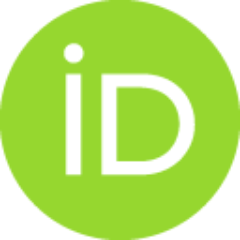 Чланак у часопису (Рецензирана верзија)

Апстракт
Lithium iron phosphate powders were obtained by solvothermal treatments of quaternary emulsions Triton X-100/cyclohexane/n-hexanol/water at low temperature (180 °C), with or without stirring. Such synthesis conditions allowed for fast crystallization of pure olivine-type LiFePO4 powder, evidenced by the X-ray powder diffraction measurements and energy dispersive spectroscopy. It has been found that stirring drastically changes the morphology of LiFePO4 particles, causing a preferential crystal orientation. Also, a great difference in the morphology was demonstrated by field emission scanning electron microscopy. The powder obtained after only half an hour of the dynamic solvothermal treatment, without additional post annealing, and without carbon coating, was electrochemically active, showing the discharge capacity of 115 mAh g− 1.
Кључне речи:
lithium iron phosphate / LiFePO4 / electrode materials / X-ray diffraction / scanning electron microscopy
Извор:
Powder Technology, 2012, 219, 128-134
Пројекти:
Напомена:
This is the peer reviewed version of the following article: Jugović, D., M. Mitrić, M. Kuzmanović, N. Cvjetićanin, S. Marković, S. Škapin, and D. Uskoković. "Rapid Crystallization of LiFePO4 Particles by Facile Emulsion-Mediated Solvothermal Synthesis." Powder Technology 219 (March 2012): 128–34.
http://dx.doi.org/10.1016/j.powtec.2011.12.028
[ Google Scholar ]
Колекције