ZnO&Ag and ZnO&Pt system: synthesis and structural, morphological and functional characterization
Аутори
Muñoz, Lidia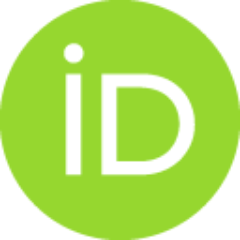 Sierra-Fernández, Aránzazu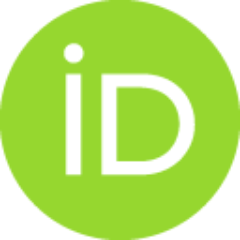 Flores-Carrasco, Gregorio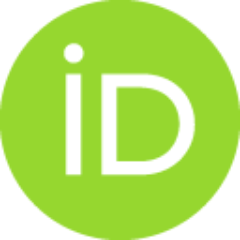 Gómez-Villalba, Luz Stella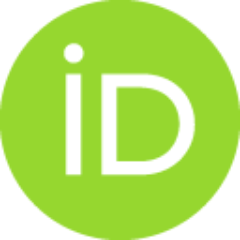 Milošević, Olivera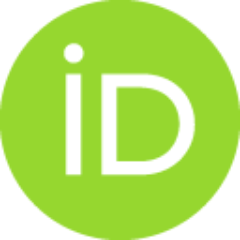 Rabanal, Maria Eugenia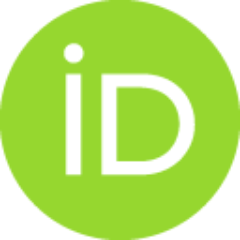 Остала ауторства
Mitić, Vojislav V.
Milošević, Olivera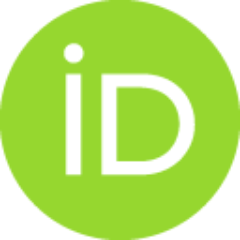 Mančić, Lidija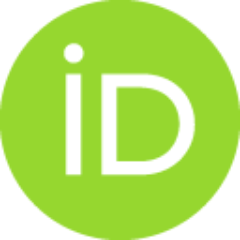 Obradović, Nina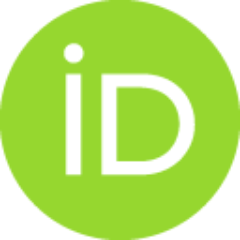 Конференцијски прилог (Објављена верзија)

Апстракт
In the area of nanotechnology, which is one of the most active research fields, well-known functional material (ZnO) generates enormous scientific interest owing to its extraordinary properties and so, its novel applications at the nanometric scale. Besides the ZnO properties and its applications, its photocatalytic behavior has been widely studied. Currently, many works are focused on developing of hybrid materials of noble metal-doped ZnO to improve its catalytic activity. With this aim, using silver or platinum nanoparticles on the surface of nanoparticles could be a suitable option. So, in our study, synthesis (by solvothermal method) and characterization (structural, chemical, morphological among others) of ZnO nanostructured particles with silver or platinum nanoparticles (ZnO&Ag/Pt) have been developed. Afterward, the photocatalytic behavior has been evaluated. The best photocatalytic results (>60 % pollutant removal) demonstrate the viability for its application in the degradat
...
ion of contaminants in water and, so, prove that the system morphology is critical to the properties of the obtained material.
Кључне речи:
ZnO and Ag / YnO and Pt / nanoparticles / morphological analysis
Извор:
Advanced Ceramics and Application : new frontiers in multifunctional material science and processing : program and the book of abstracts / IV Serbian Ceramic Society Conference, Belgrade, 21-23. September 2015, 2015, 38-38
Издавач:
Belgrade : Serbian Ceramic Society
ISBN: 978-86-915627-3-1
[ Google Scholar ]
Колекције