Simultaneous thermal analysis and dilatometric study of HAp-LiFePO4 system
Аутори
Lukić, Miodrag J.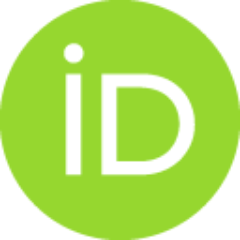 Kuzmanović, Maja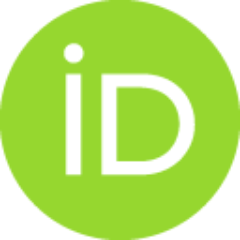 Sezen, Meltem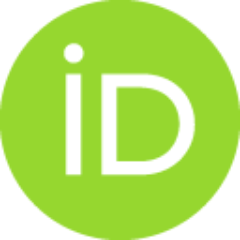 Bakan, Feray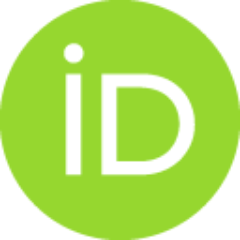 Veselinović, Ljiljana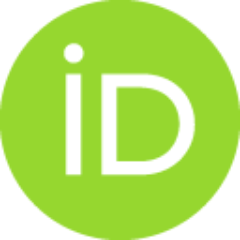 Остала ауторства
Srdić, Vladimir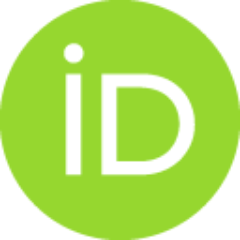 Oton, José M.
Конференцијски прилог (Објављена верзија)

Апстракт
Sintered hydroxyapatite bioceramics have been widely studied as a potential material for bone tissue reparation, however, concerning its microstructural and mechanical properties some limits were achieved at the moment. Addition of other materials that could improve functionalities, while preserving inherent advantages of this bioactive ceramics is desirable strategy. In this work, a new idea of addition of lithium iron phosphate as hydroxyapatite sintering aid, provoking liquid phase sintering in the intermediate sintering phase, has been evaluated from the point of view of thermal and dilatometric studies in inert atmosphere, with coupled mass spectroscopy monitoring. Detailed characterization of prepared materials and sintered products is given, confirming the proof of concept. Sintering ability was significantly enhanced and important microstructural features were obtained.
Кључне речи:
HAp and LiFePO4 / dilatometry / thermal analysis / hydroxyapatite / bioceramics
Извор:
Programme and book of abstracts / 11th Students' Meeting [and] ESR [Early Stage Researchers] Workshop, COST IC1208 Conference for Young Scientists in Ceramics, October 21-24, 2015, Novi Sad, 2015, 65-65
Издавач:
Novi Sad : Faculty of Technology, University of Novi Sad
Пројекти:
ISBN: 978-86-6253-049-3
[ Google Scholar ]
Колекције