Antibacterial activity and cytotoxicity of hydroxyapatite/silver nanocomposites synthesized by a sonochemical approach
Аутори
Vukomanović, Marija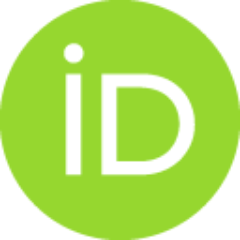 Repnik, U.
Škapin, Srečo Davor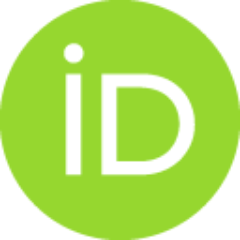 Uskoković, Dragan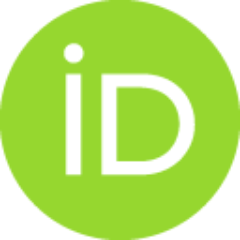 Suvorov, Danilo
Остала ауторства
Uskoković, Dragan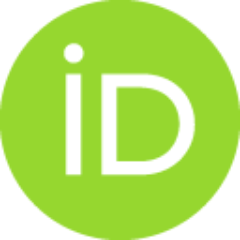 Конференцијски прилог (Објављена верзија)

Апстракт
Hydroxyapatite, as a major constituent of the inorganic part of natural human bones, is a natural choice and one of the most frequently applied materials for the reparation and regeneration of bone tissue. The formation of composites based on HAp, the incorporation of foreign ions within its structure and/or the functionalization of their surfaces allow improvements to the morphological, structural and surface properties. Such improvements can be utilized to increase the material quality for applications in dentistry and orthopedics as well to extend the potential applicability in other fields of biomedicine. Hydroxyapatite/silver (HAp/Ag) nanocomposite particles were formed using the sonochemical method. Particles were formed from HAp rods with silver (present in the form of ions) incorporated within the apatite structure and/or metallic particles, embedded into apatite rods and metallic particles attached to the surfaces of these rods. The so obtained materials were tested for antiba
...
cterial activity. The p presence of the bacterial growth-inhibition zone around the discs made of composite material and the fluorescence dye detection on the surface of the HAp/Ag composite (corresponding to the labeled live and dead bacteria) proved that the composite was active against both Gram-positive and Gram-negative bacteria. In addition, it was determined that the minimal inhibition concentration (MIC), i.e., the minimal concentration of HAp/Ag composite, which is able to inhibit the growth of bacteria, was higher for Grampositive (MIC = 0.7-0.8 mg/ml) when compared to Gram-negative (MIC = 0.6-0.7 mg/ml) bacteria. The same effect was determined during the investigation of the minimal bactericidal concentration (MBC) of the HAp/Ag composite against the same representatives of Grampositive and Gram-negative bacteria. The obtained concentrations of the HAp/Ag composite which were able to manifest the bactericidal effect were used for an investigation of the toxicity against the representatives of healthy and cancer-modified cell lines. The toxicity of a composite was investigated in vitro and for that purpose the IMR-90 human lung embryonic fibroblast and U-2 OS human osteosarcoma cell lines were applied. In the presentation the antibacterial activity of the HAp/Ag composite and its toxicity against human cells will be discussed.
Кључне речи:
hydroxyapatite / sonochemistry / silver / boneregeneration / biomaterials
Извор:
The Thirteenth Annual Conference YUCOMAT 2011: Programme and the Book of Abstracts, 2011, 69-69
Издавач:
Belgrade : Materials Research Society of Serbia
Пројекти:
[ Google Scholar ]
Колекције