Features of the nanostructured materials for nonlinear optics and solar energy applications
Аутори
Kamanina, Natalia V.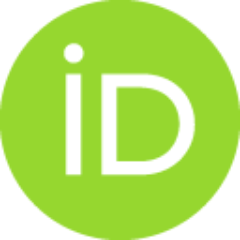 Rozhkova, N. N.
Vaganov, V. E.
Uskoković, Dragan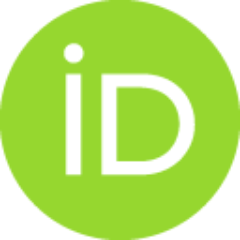 Остала ауторства
Uskoković, Dragan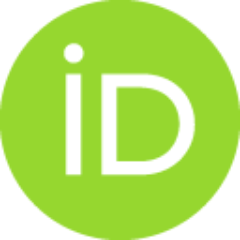 Конференцијски прилог (Објављена верзија)

Апстракт
The nonlinear refraction and third order susceptibility are discussed for different organic materials doped with fullerenes, shungites, carbon nanotubes, carbon nanofibers, quantum dots, etc. nanoobjects. The evidence of the correlation between laser induced change of the refractive index and charge carrier mobility are obtained. The features of new nanocomposites for their possible optoelectronics, laser techniques and solar energy applications are considered. The results have been supported by RFBR grant #10-03-00916.
Кључне речи:
metallic nanoparticles / soft anodes / sonoelectrochemistry
Извор:
The Thirteenth Annual Conference YUCOMAT 2011: Programme and the Book of Abstracts, 2011, 40-40
Издавач:
Belgrade : Materials Research Society of Serbia
[ Google Scholar ]
Колекције