Structural analyses of sintered MT and BZT ceramics
Аутори
Obradović, Nina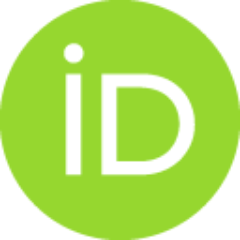 Filipović, Suzana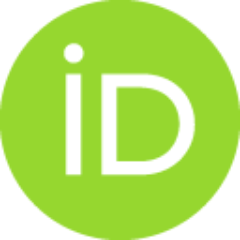 Pavlović, Vladimir B.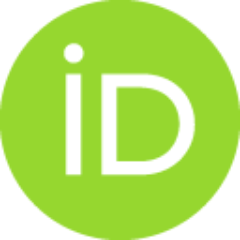 Остала ауторства
Grbović Novaković, Jasmina
Nestorović, Nataša
Конференцијски прилог (Објављена верзија)

Апстракт
Development of dielectric materials is increasing with a rapid progress in mobile and satellite communications systems, where magnesium titanates find their place owing to good dielectric properties. Recently it has been established that, these materials, which are based on binary magnesium titanates (MgTi03 and Mg2Ti04) can be applied in MW engineering. These materials differ extremely low dielectric loss in the microwave range and high dielectric constant. On the other hand, barium-titanate compounds have attracted great attention for their specific microwave properties, as well. They were commonly used as parts of resonators, filters and multilayer ceramic capacitors, in the microwave region. The crystal phase with the structure BaZn2Ti40 11 is present in various commercial microwave dielectric materials based on barium-titanate compounds. Taking all this into account, in this article, the influence of mechanical activation of the MgO-Ti02 and BaCOr ZnO-Ti02 systems on phase composi
...
tion, crystal structure and microstructure before and after sintering process, has been reported.
Кључне речи:
MT ceramics / BZT ceramics / sintering
Извор:
Program and proceedings / 4th Serbian Congress for Microscopy, October 11-12. 2010, Belgrade, Serbia : 4SCM-2010, 2010, 75-76
Издавач:
Belgrade : Serbian Society for Microscopy
Пројекти:
[ Google Scholar ]
Колекције