Influence of mechanical activation on BaO-ZnO-TiO2 system
Аутори
Obradović, Nina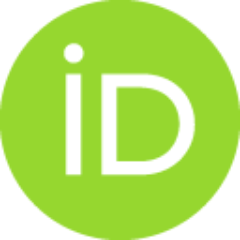 Stevanović, Suzana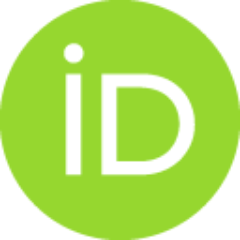 Pavlović, Vladimir B.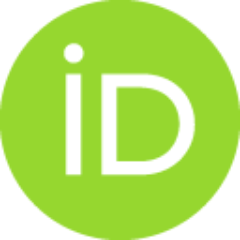 Ristić, Momčilo M.
Остала ауторства
Uskoković, Dragan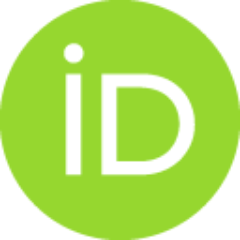 Конференцијски прилог

Апстракт
The influence of mechanical activation on BaO-ZnO-TiO2 sistem was observed. Mixtures of BaO-ZnO-TiO2 were mechanically activated using high-energy planetary ball mill during 0,5, 10, 20, 40 and 80 minutes. XRD analyses were imployed in order to give information about powder's phase composition. Microstructure parameters were revealed from an approximation method. As the time of mechanical activation increased, the decrease in particle size was observed. The effect of milling on microstructure was investigated by scanning electron microscopy as well.
Кључне речи:
BaO-ZnO-TiO2 / mechanical activation / ball milling
Извор:
Programme and The Book of Abstracts / Tenth Annual Conference YUCOMAT 2008, Herceg Novi, September 8-12, 2008, 2008, 67-67
Издавач:
Belgrade : Institute of Technical Sciences of SASA
ISBN: 9788680321158
[ Google Scholar ]
Колекције