The Morphological Characterization of Mechanically Activated ZnO Powder
Аутори
Peleš, Adriana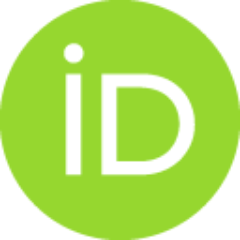 Filipović, Suzana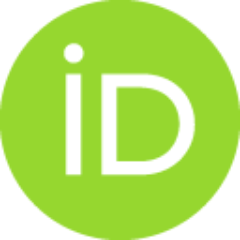 Obradović, Nina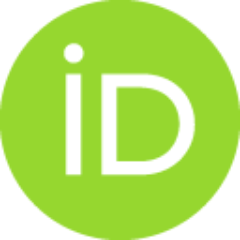 Krstić, Jugoslav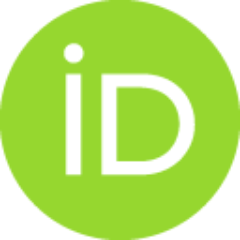 Pavlović, Vladimir B.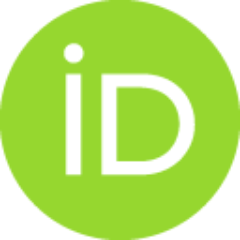 Остала ауторства
Mitić, Vojislav V.
Milošević, Olivera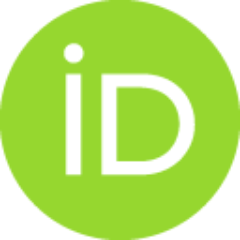 Obradović, Nina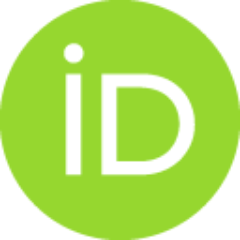 Mančić, Lidija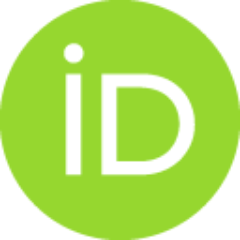 Конференцијски прилог (Објављена верзија)

Апстракт
The authors investigated the morphological characteristics of mechanically activated ZnO powder. ZnO powder was mechanically activated for 2, 5, 10 and 30 minutes in a planetary ball mill. Mechanical activation introduces lattice disorder and defects into ZnO hexagonal wurtzite structure. In order to determine specific surface area and pore volume, we performed N2 porosimetry and SEM in order to investigate the microstructure of non-activated and mechanically activated ZnO powders. Using Kubelka-Munk function, UV-Vis spectra showed the reducing in band gap with activation time. ZnO powder activated for 5 minutes has the narrowest band gap.
Кључне речи:
ZnO powder / mechanical activation / SEM / N2 porosimetry / Kubelka-Munk function
Извор:
Advanced Ceramics and Application : new frontiers in multifunctional material science and processing : program and the book of abstracts / III Serbian Ceramic Society Conference, 29th September - 1st October, Belgrade, 2014, 2014, 92-92
Издавач:
Belgrade : Serbian Ceramic Society
ISBN: 9788691562724
[ Google Scholar ]
Колекције