Influence of Sm2O3 on the Microstructure and Dielectric Characteristics of Codoped BaTiO3 Ceramics
Аутори
Paunović, Vesna
Mitić, Vojislav V.
Živković, Ljiljana
Kocić, Ljubiša
Остала ауторства
Mitić, Vojislav V.
Milošević, Olivera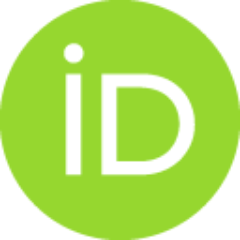 Obradović, Nina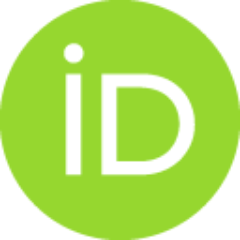 Mančić, Lidija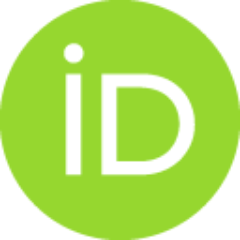 Конференцијски прилог (Објављена верзија)

Апстракт
The samples of Sm/Mn codoped BaTiO3 ceramics, prepared by conventional solid state procedure with dopant concentrations ranged from 0.1 up to 5.0 at%, were investigated in this paper. The specimens were sintered at 1290°C and 1350°C in an air atmosphere for two hours. The low doped samples demonstrated the mainly uniform and homogeneous microstructure with average grain sizes ranged from 0.3 μm to 5.0 μm. The appearances of secondary abnormal grains in fine grain matrix and core-shell structure were observed in highly doped Sm/BaTiO3 sintered at 1350°C. Dielectric measurements were carried out as a function of temperature up to 200°C. The low doped samples, sintered at 1350°C, display the high value of dielectric permittivity (εr=6800 ) at room temperature. A nearly flat permittivity-response was obtained in specimens with 5.0 at% additive content. Using a modified Curie-Weiss low the Curie-like constant C´ and a critical exponent γ were calculated. The obtained values of γ pointed out
...
the diffuse phase transformation in heavily doped BaTiO3 samples.
Кључне речи:
BaTiO3 ceramics / Sm2O3 / doping
Извор:
Advanced Ceramics and Application : new frontiers in multifunctional material science and processing : program and the book of abstracts / III Serbian Ceramic Society Conference, 29th September - 1st October, Belgrade, 2014, 2014, 62-62
Издавач:
Belgrade : Serbian Ceramic Society
Пројекти:
ISBN: 9788691562724
[ Google Scholar ]
Колекције