Ag&ZnO Obtained by Solvothermal Method for Photocatalytic Applications
Аутори
Muñoz, L.
Sierra-Fernandez, A.
Gómez-Villalba, Luz Stella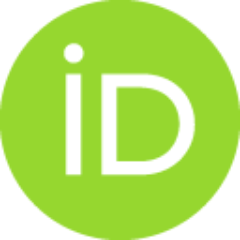 Milošević, Olivera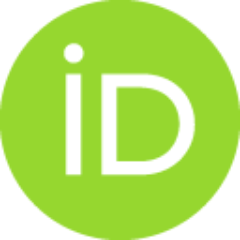 Rabanal, Maria Eugenia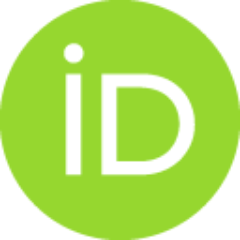 Остала ауторства
Mitić, Vojislav V.
Milošević, Olivera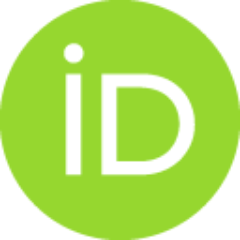 Obradović, Nina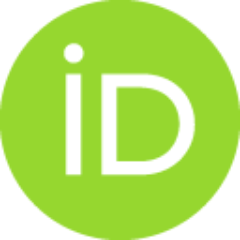 Mančić, Lidija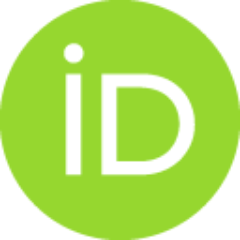 Конференцијски прилог

Апстракт
In this work is reported the solvothermal synthesis of hybrid nanostructured ZnO&Ag systems starting from zinc nitrate hexahydrate (Zn(NO3)2•6H2O) and silver nitrate (Ag(NO3)2) as precursors. The structural and morphological properties of the obtained hybrid materials were characterized by X-ray diffraction (XRD), scanning electron microscopy (SEM) and transmission electron microscopy (TEM). Subsequently, the photocatalytic behavior of prepared systems was evaluated. The results verify the viability of as-synthesized ZnO&Ag nanocomposites for its application in the removal of contaminants in water. The best results (percentage of pollutant removal > 99 %) are obtained for samples synthesized at low temperature, intermediate times, higher ratios Ag+/Zn2+ and in the presence of CTAB, which controls the final morphology of nanostructures and the dispersion thereof. These results prove that the system morphology is critical to the properties of the obtained material.
Кључне речи:
ZnO and Ag systems / solvothermal method / photocatalysis
Извор:
Advanced Ceramics and Application : new frontiers in multifunctional material science and processing : program and the book of abstracts / III Serbian Ceramic Society Conference, 29th September - 1st October, Belgrade, 2014, 2014, 60-60
Издавач:
Belgrade : Serbian Ceramic Society
Пројекти:
ISBN: 9788691562724
[ Google Scholar ]
Колекције