Molecular design of nanoparticles and functional materials by sintering
Аутори
Uskoković, Dragan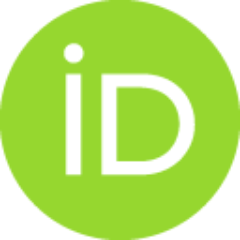 Marković, Smilja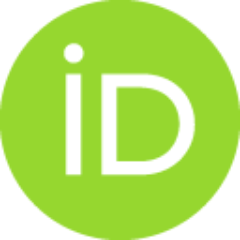 Lukić, Miodrag J.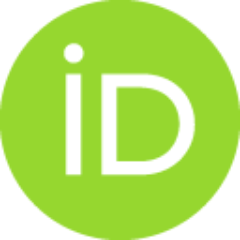 Остала ауторства
Obradović, Bojana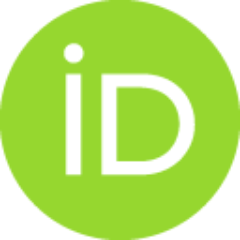 Uskoković, Petar S.
Janaćković, Đorđe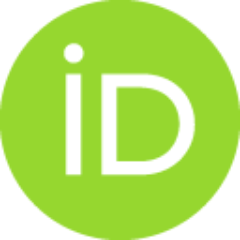 Конференцијски прилог (Објављена верзија)

Апстракт
Nanosized powders present an excellent starting point for the formation of nonporous materials during the sintering process. Narrow particle size distributions and sufficiently small sizes of the precursor powders typically present prerequisites for a successful sintering process. Different wet methods for the synthesis of nanoparticles with controlled physicochemical and morphological properties, alongside the multistep sintering approach at relatively low temperatures applied to convert the nanoparticles to materials with density close to theoretical, will present the focus of this presentation. Special attention will be paid to the design of multifunctional nanoparticles composed of various coexisting components, metallic, ceramic and polymer ones, and the properties resulting from the symmetry of their ordering. Obtainment of dense nanostructured materials from nanosized powders and the corresponding sintering mechanisms will be discussed in light of the general knowledge in this a
...
rea. The process of densification during sintering of functionally gradient materials, including barium titanates and calcium phosphates, and a detailed correlation between the synthesis parameters, the material structure and characteristics will be elucidated in the course of the lecture.
Кључне речи:
sintering / nanopowders
Извор:
First International Conference Processing, Characterization and Applications of Nanostructured Materials and Nanotechnology, [NanoBelgrade 2012] : Programme & Book of Abstracts, 2012, 33-33
Издавач:
Beograd : Tehnološko-metalurški fakultet Univerziteta u Beogradu
Пројекти:
ISBN: 9788674012857
[ Google Scholar ]
Колекције