Electrical Properties of Sintered Magnesium- titanate Ceramics
Аутори
Filipović, Suzana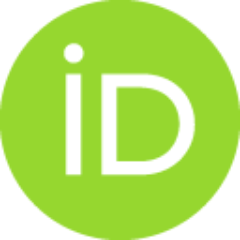 Obradović, Nina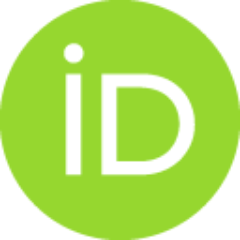 Šćepanović, M.
Pavlović, Vladimir B.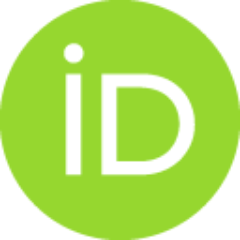 Paunović, Vesna
Остала ауторства
Mitić, Vojislav V.
Obradović, Nina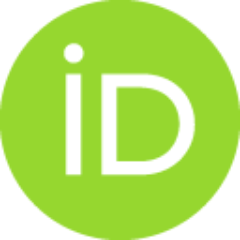 Mančić, Lidija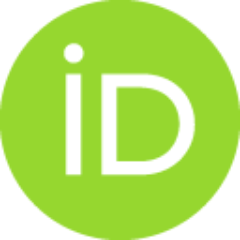 Конференцијски прилог (Објављена верзија)

Апстракт
Mixtures of MgO and TiO2 were mechanically activated in a planetary ball mill for different time intervals. Thus obtained powders were sintered in a furnace for 2 h at temperature of 1300 °C in air atmosphere. Raman scattering spectroscopy at room temperature has been used for characterization of sintered samples. Very similar spectra for all samples were observed, which indicate that there has been structure recovery during treatment at higher temperature. SEM analyses were performed in order to investigate effect of activation and sintering process on microstructure. Electrical measurements showed difference in dielectric constant (εr), loss tangent (tgδ) and specific resistance (ρ) as a function of time of mechanical treatment. The aim of this paper was to determine optimal parameters for materials preparation with a goal to obtain dense ceramic with appropriate characteristic.
Кључне речи:
MgO / TiO2 / mechanical activation / Raman scattering spectroscopy / SEM
Извор:
The First Serbian Ceramic Society Conference "Advanced Ceramics and Application" May 10-11, 2012: Program and the Book of Abstracts, 2012, 23-23
Издавач:
Belgrade : Serbian Ceramic Society
Пројекти:
ISBN: 9788691562700
[ Google Scholar ]
Колекције