Enhanced antimicrobial efficacy by co-delivery of PGA capped silver nanoparticles and ascorbic acid with poly(lactide-co-glycolide)
Аутори
Stevanović, Magdalena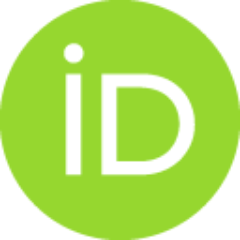 Milenković, M.
Petković, Jana
Filipič, Metka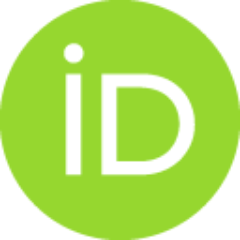 Uskoković, Dragan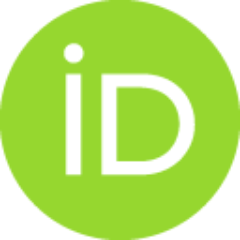 Остала ауторства
Uskoković, Dragan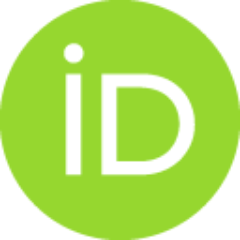 Конференцијски прилог

Апстракт
Silver nanoparticles (AgNps) were prepared by modified chemical reduction with poly (Lglutamic acid) (PGA) as capping agent. These Ag/PGA nanoparticles (AgNpPGAs) were highly stable over the long periods of time without signs of precipitation. Ascorbic acid, a water soluble antioxidant, was encapsulated together with these stable AgNpPGAs within poly(DL-lactide-coglycolide) polymeric matrix and their synergistic antimicrobial effect was studied. The antimicrobial activity of the samples was investigated towards six laboratory control strains from the American Type Culture Collection (ATCC) and one clinical isolate methicillin-resistant Staphylococcus aureus strain by the broth microdilution method. The 3-(4,5-dimethylthiazol-2-yl)-2,5-diphenyltetrazolium bromide assay indicated good biocompatibility of the samples. To establish the influence of PLGA/AgNpPGA/ascorbic acid nanoparticles on intracellular ROS formation, we measured the kinetics of their formation in HepG2 cells by DCFH-DA
...
assay. The samples were characterized by UV-VIS spectrometry, field-emission scanning electron microscopy, and transmission electron microscopy.
Кључне речи:
silver nanoparticles / poly (L-glutamic acid) / poly(DL-lactide-coglycolide) / ascorbic acid
Извор:
The Fourteenth Annual Conference YUCOMAT 2012: Programme and the Book of Abstracts, 2012, 124-124
Издавач:
Belgrade : Materials Research Society of Serbia
Пројекти:
[ Google Scholar ]
Колекције