Kinetics of crystallization process of bulk metallic glass FeCrMoGaPCB prepared by cooper mold casting
Аутори
Mitrović, Nebojša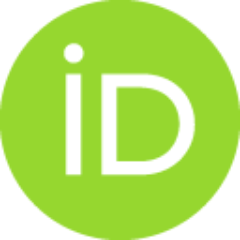 Čukić, B.
Obradović, Nina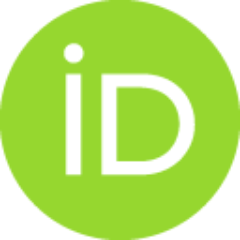 Kićanović, M.
Stoica, M.
Остала ауторства
Uskoković, Dragan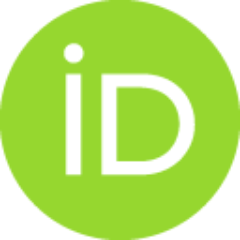 Конференцијски прилог (Објављена верзија)

Апстракт
Iron based alloys are the family of bulk metallic glasses (BMG) with a very high melting temperature (Tm) and highest critical cooling rates (Rc~103K/s) necessary to suppress nucleation of crystals during the casting process. Consequently, this class of BMG is the most difficult for preparation in a thick form. The rods of Fe-based bulk metallic glasses with the nominal composition Fe65.5Cr4Mo4Ga4P12C5B5.5 were cast by melt injection into a 1.5 and 1.8 mm diameter copper molds. DTA thermogram shows wide supercooled liquid region between crystallization temperature (Tx) and glass transition temperature (Tg) in the as-cast state Δ Tx = Tx - Tg = 57 K. The thermal stability and crystallization processes were investigated by non-isothermal differential thermal analysis (DTA) and X-ray diffraction (XRD). Thermal stability was discussed in terms of the width of supercooled liquid region ΔTx. Calculation of kinetic parameters of crystallization process was preformed by nonisothermal measurem
...
ents results using Kissinger method.
Кључне речи:
bulk metallic glasses / crystallization kinetics
Извор:
The Fourteenth Annual Conference YUCOMAT 2012: Programme and the Book of Abstracts, 2012, 81-81
Издавач:
Belgrade : Materials Research Society of Serbia
Пројекти:
[ Google Scholar ]
Колекције