Synergistic effect of hydroxyapatite nanopowders' high crystallinity and non-ordered particles' boundary regions on low-temperature sintering
Аутори
Lukić, Miodrag J.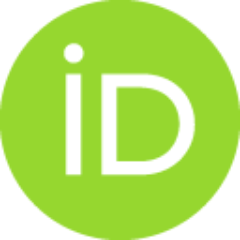 Veselinović, Ljiljana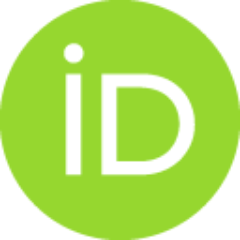 Marković, Smilja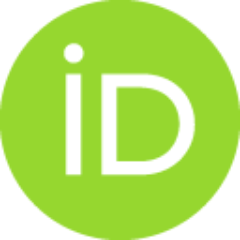 Uskoković, Dragan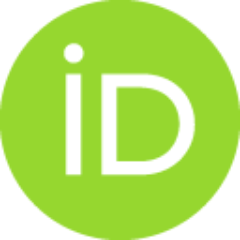 Остала ауторства
Uskoković, Dragan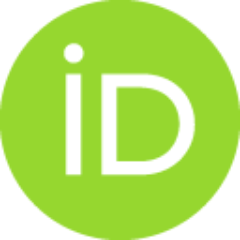 Конференцијски прилог (Објављена верзија)

Апстракт
One of the goals in the field of biomaterials for bone and dental tissue reconstruction is preparation of highly sinterable hydroxyapatite nanopowder; low-temperature sintering behavior could provide microstructural refinement yielding to dense nanostructured ceramics as well as preservation of surface functional groups important for bioactivity. Today, there is plenty of hydroxyapatite nanopowders prepared by different methods but with very distinct sintering behavior. Generally, powder properties like average particle size and size distribution, morphology, crystallinity and specific surface area are important. However, since sintering process could be governed by different mechanisms, particles' interior and boundary regions microstructure can play a significant role. This study is about sintering behavior of hydroxyapatite nanopowders with different crystallinity and microstructure of nanoparticles' boundary regions. Three hydroxyapatite nanopowders were synthesized and their detai
...
led analyses (XRD, FTIR, SSA, FESEM, TEM) were performed. TEM results imply three types of systems: type I - low crystallinity/non-ordered boundaries, type II – middle crystallinity/ordered boundaries and type III - high crystallinity/nonordered boundaries. Sintering curves showed that type III exhibits the lowest sintering temperature, around 900 °C. The obtained results stressed the importance of the synergistic effects of particles' microstructural characteristics and properties of nanopowder, directing towards the most valuable consumption of supplied energy during sintering process.
Кључне речи:
hydroxyapatite / low-temperature sintering / nanopowders
Извор:
The Fourteenth Annual Conference YUCOMAT 2012: Programme and the Book of Abstracts, 2012, 75-75
Издавач:
Belgrade : Materials Research Society of Serbia
Пројекти:
[ Google Scholar ]
Колекције