Pulsed Laser Deposition of BaTiO3 on PVDF substrate
Аутори
Pavlović, Vera P.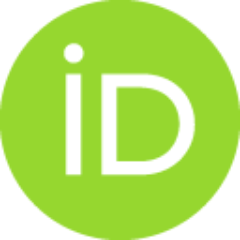 Wu, M.
Đoković, Vladimir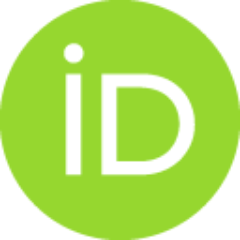 Dukić, M.
Pavlović, Vladimir B.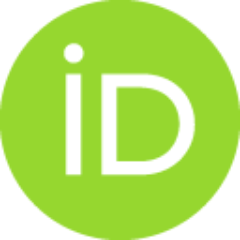 Остала ауторства
Mitić, Vojislav V.
Obradović, Nina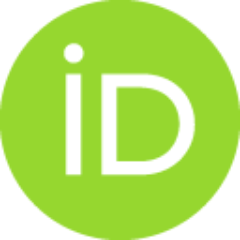 Mančić, Lidija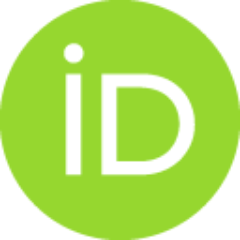 Конференцијски прилог (Објављена верзија)

Апстракт
Piezoelectric materials play an important role in development of advanced Micro-electromechanical systems (MEMS) and Nano-electro-mechanical systems (NEMS). Their applications span the aero-space industry, communications, defense systems, national security, health care, information technology and environmental monitoring. Materials used in MEMS/NEMS mustsimultaneously satisfy numerous requirements for chemical, structural, mechanical and electrical properties. Although traditionally MEMS in particular have relied on silicon, the materials used in MEMS/NEMS are becoming more heterogeneous. Taking into account that materials nanostructuring can produce unique mechanical, electrical and piezoelectric properties, in this article the investigation of pulsed laser deposition of BaTiO3 on PVDF substrate has been performed. The titanium-saphire laser operated at 800 nm with 40-fs pulse duration and 1 kHz repetition rate was focused onto a mechanically activated BaTiO3 target. Deposition on PVD
...
F substrate was done at an oxygen partial pressure of 10-7 Torr using a laser pulse frequency of 1 kHz at room temperature. The crystal structure and the microstructure of the films were examined using an X-ray diffractometer and scanning electron microscope, while the surface morphology was observed by atomic force microscopy.It was found that pulsed laser deposition of BaTiO3 on PVDF substrate offers a new set of opportunities for development of advanced flexible piezo-films for the next generation of NEMS.
Кључне речи:
BaTiO3 / barium titanate / MEMS / NEMS
Извор:
Advanced Ceramics and Application : new frontiers in multifunctional material science and processing : program and the book of abstracts : II Serbian Ceramic Society Conference, Sep 30th-Oct 1st, 2013, Belgrade, 2013, 48-49
Издавач:
Belgrade : Serbian Ceramic Society
Пројекти:
ISBN: 9788691562717
[ Google Scholar ]
Колекције