Biodiesel synthesis based on CaO·ZnO.K2CO3 as catalyst
Аутори
Kesić, Željka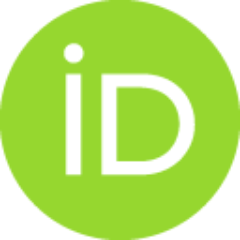 Lukić, Ivana
Zdujić, Miodrag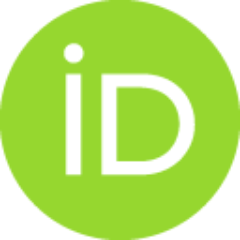 Jovalekić, Čedomir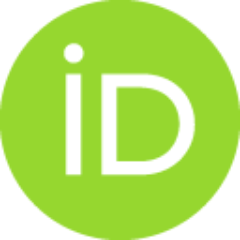 Shao, Yong
Liu, Hui
Skala, Dejan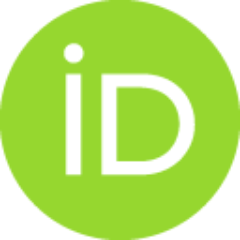 Остала ауторства
Mitić, Vojislav V.
Obradović, Nina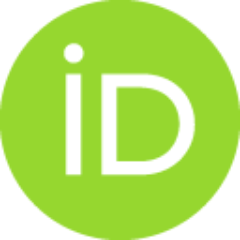 Mančić, Lidija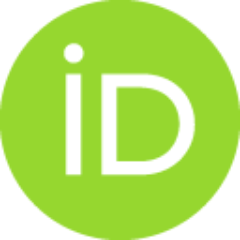 Конференцијски прилог (Објављена верзија)

Апстракт
The mixed oxide of CaO·ZnO and K2CO3 were prepared by ball milling of CaO and ZnO powders and water, with addition of K2CO3 and afterward by calcination at 700 oC. Influence of different molar ratio of K2CO3 and CaO (x=1, 2 and 4 moles of K2CO3 per 10 moles of CaO) was studied . The prepared samples were characterized by X-ray diffraction (XRD), X-ray photoelectron spectroscopy (XPS), thermogravimetric analysis (TGA), infrared spectroscopy (FTIR), scanning electron microscopy/energy-dispersive spectroscopy (SEM/EDS) and the particle size laser diffraction (PSLD) distribution. The addition of smaller amount of K2CO3 at the beginning of ball miling (x≤2), favors the formation of calcium zinc hydroxide hydrate, while it is not the case when K2CO3 larger addition was used (x > 2). A larger amount of potassium carbonate in the initial composition of powder mixture negatively affected formation of CaZn2(OH)6·2H2O. Bimodal distribution were detected for all samples after calcination at 700
...
oC and the results showed that the distribution of elements in the bulk is not homogeneous and that surface of formed mixed oxide CaO.ZnO (XPS analysis) after calcination is mainly covered by potassium species. That evidence indicate that the K2CO3 was not fully incorporated into the matrix. Prepared samples could be used for methanolysis of vegetable oil and fatty acid methyl esters (FAME, i.e. biodiesel) synthesis.
Кључне речи:
CaO·ZnO.K2CO3 / biodiesel / catalysts
Извор:
Advanced Ceramics and Application : new frontiers in multifunctional material science and processing : program and the book of abstracts : II Serbian Ceramic Society Conference, Sep 30th-Oct 1st, 2013, Belgrade, 2013, 46-46
Издавач:
Belgrade : Serbian Ceramic Society
Пројекти:
ISBN: 9788691562717
[ Google Scholar ]
Колекције