Density of the ZnTiO3 nanopowder as a loose powder and as a compact obtained by different methods
Аутори
Labus, Nebojša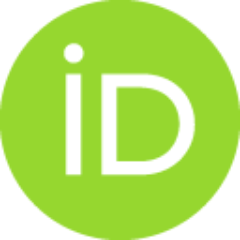 Krstić, J.
Peleš, Adriana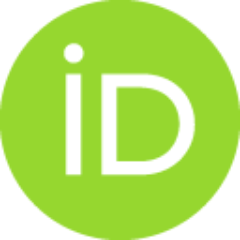 Živojinović, Jelena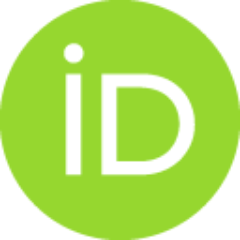 Nikolić, Maria Vesna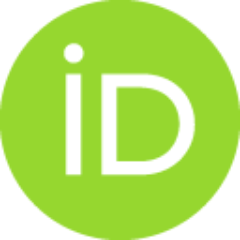 Остала ауторства
Mitić, Vojislav V.
Obradović, Nina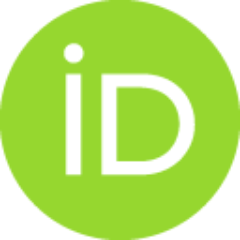 Mančić, Lidija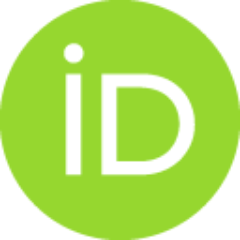 Конференцијски прилог

Апстракт
Nanopowder density, as well as compact density, is due to powder particle size, different in their values, compared to micron powders. Also, the technique used for density determination induces large mutual value discrepancies. Scanning electron micrographs of as received powder are presented as an illustration of the shape and size of powder particles and agglomerates. The density of the loose powder pretreated differently was determined using mercury porosimetry and He pycnometry. The methods used for determining the apparent density of the compacts were pycnometry with water as the wetting liquid, mercury porosimetry and also a new approach using a combination of mercury pycnometry along with nitrogen adsorption. Bulk densities of compacts were determined by dimension measurement and mercury pycnometry. Conclusions about nanopowder usage as a charge for dry compaction as well as the most appropriate way for the determination of compact and powder densities are shown.
Кључне речи:
ZnTiO3 / zinc titanate / nanopowders
Извор:
Advanced Ceramics and Application : new frontiers in multifunctional material science and processing : program and the book of abstracts : II Serbian Ceramic Society Conference, Sep 30th-Oct 1st, 2013, Belgrade, 2013, 18-18
Издавач:
Belgrade : Serbian Ceramic Society
Пројекти:
ISBN: 9788691562717
[ Google Scholar ]
Колекције