Microelectronics miniaturization and fractal electronic frontiers
Аутори
Mitić, Vojislav V.
Paunović, Vesna
Kocić, Ljubiša
Janković, S.
Pavlović, Vladimir B.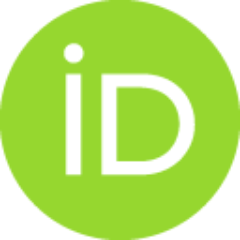 Остала ауторства
Mitić, Vojislav V.
Mančić, Lidija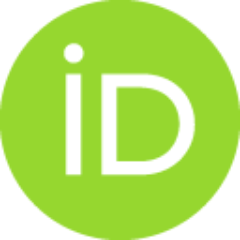 Obradović, Nina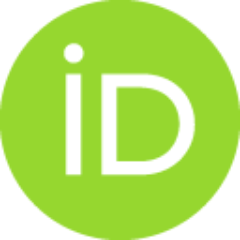 Конференцијски прилог (Објављена верзија)

Апстракт
The intergrain ceramic structures are very complex and difficult to describe by using traditional analytical methods. In this study, in order to establish grain shapes of sintered ceramics, new approach on correlation between microstructure and properties of doped BaTiO3 -ceramics based on fractal geometry has been developed. BaTiO3 ceramics doped with CeO2, Bi2O3, Fe2O3, CaZrO3 Nb2O5, MnCO3 , La2O3, Er2O3, Yb2O3 and Ho2O3, were prepared using conventional solid state procedure and sintered at 1350°C. The sintered specimens microstructure was investigated by SEM-5300 and capacitance has been done using LCR-metra Agilent 4284A. The fractal modeling method using a reconstruction of microstructure configurations, like grains or intergranular contacts shapes has been successfully done. Furthermore, the area of grains surface was calculated by using fractal correction which expresses the grains surface irregularity through fractal dimension. For better and deeper the ceramics material micro
...
structure characterization the Voronoi model and mathematical statistics calculations, are applied, also. The fractal nature for ceramics structure analysis providing a new ideas for modeling the grain shape and relations between the BaTiO3 ceramic structure and dielectrical properties and new frontier for higher integration on electronic circuits. The presented results indicate that fractal method for structure ceramics analysis creates a new approach for describing, predicting and modeling the grain shape and relations between the BaTiO3 -ceramic structure and dielectric and generally electric and microelectronics properties.
Кључне речи:
fractals / BaTiO3 / ceramics / doping
Извор:
Advanced Ceramics and Application : new frontiers in multifunctional material science and processing : program and the book of abstracts : II Serbian Ceramic Society Conference, Sep 30th-Oct 1st, 2013, Belgrade, 2013, 15-15
Издавач:
Belgrade : Serbian Ceramic Society
Пројекти:
ISBN: 9788691562717
[ Google Scholar ]
Колекције