One Review on Solid Oxide Fuel Cell Applications
Аутори
Shaikh, Shabana P. S.
Adhi, K. P.
Mitić, Vojislav V.
Остала ауторства
Mitić, Vojislav V.
Mančić, Lidija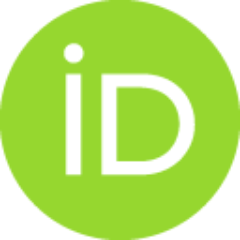 Obradović, Nina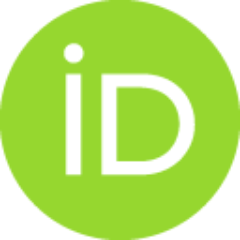 Конференцијски прилог (Објављена верзија)

Апстракт
The fuel cell is a highly efficient electrochemical clean energy conversion device that converts chemical energy into electrical energy by reacting gaseous fuel (H+) with oxidizing gas (O2-) though a solid ion conducting electrolyte with reduced greenhouse gas emission and reduced oil consumption. FC generates high alteration efficiencies as compared to the other available conventional combustion engine mechanical approaches. The working principle of batteries and fuel cell are analogues to each other for the production of electricity. Oxygen pass through the cathode and hydrogen or hydrocarbon fuels supply through the anode, and then the electrochemical reaction takes place at the electrode/electrolyte interface due to the active charge carrier passing through the electrolyte, thereby releasing the electrons into external circuit to generate electricity without pollution. There is no need to store energy as it is a continuous reforming process as long as both fuel and oxidant are prov
...
ided in the fuel cell continuously. Thus, the main characteristic of a fuel cell is the production of highly efficient energy with negligible pollution. Thus, in the 21st century, energy technology such as fuel cell becomes a key determinant factor of economic development and is essential to raising the living standards in the form of the most influencing and challenging alternating source of generation of electricity.
Кључне речи:
clean energy / solid oxide fuel cell
Извор:
Program and the Book of Abstracts / Serbian Ceramic Society Conference Advanced Ceramics and Application VII : New Frontiers in Multifunctional Material Science and Processing, Serbia, Belgrade, 17-19 September 2018, 2018, 93-94
Издавач:
Belgrade : Serbian Ceramic Society
ISBN: 978-86-915627-6-2
[ Google Scholar ]
Колекције