Forensic Science and Fractal Nature Analysis
Аутори
Lazović, Goran
Mitić, Vojislav V.
Radosavljević Mihajlović, Ana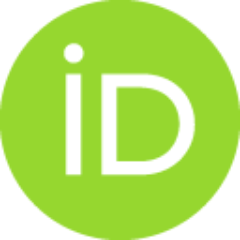 Simeunović, Dragan
Остала ауторства
Mitić, Vojislav V.
Mančić, Lidija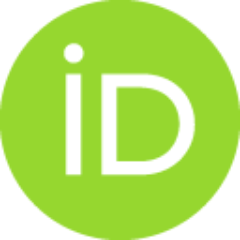 Obradović, Nina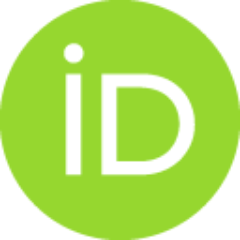 Конференцијски прилог (Објављена верзија)

Апстракт
The forensic photography, also referred to as crime scene photography, is an activity that records the initial appearance of the crime scene and physical evidence, in order to provide a permanent record for the court. Now a day, we can imagine the crime scene investigation without photography evidence. Crime or accident scene photographs can often be re-analysed in cold cases or when the images need to be enlarged to show critical details. Fractals are rough or fragmented geometric shape that can be subdivided in parts, each of which is a reduced copy of the whole Fractal dimension (FD) is an important fractal geometry feature. There are many applications in various fields including image processing, image analysis, texture segmentation, shape classification and identifying the image features such as roughness and smoothness of an image. The damage image can be reviewed, analyzed and reconstructed by fractals.
Кључне речи:
forensic photography / fractals
Извор:
Program and the Book of Abstracts / Serbian Ceramic Society Conference Advanced Ceramics and Application VII : New Frontiers in Multifunctional Material Science and Processing, Serbia, Belgrade, 17-19 September 2018, 2018, 52-52
Издавач:
Belgrade : Serbian Ceramic Society
ISBN: 978-86-915627-6-2
[ Google Scholar ]
Колекције