The incorporation of vanadium into olivine LiFePO4/C: improvement of lithium intercalation from both organic and aqueous electrolyte
Аутори
Vujković, M.
Jugović, Dragana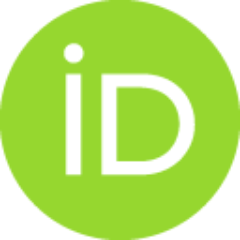 Mitrić, Miodrag
Stojković Simatović, Ivana
Cvjetićanin, Nikola
Mentus, Slavko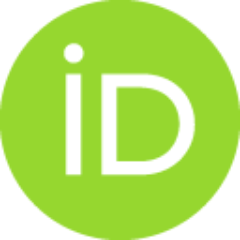 Остала ауторства
Uskoković, Dragan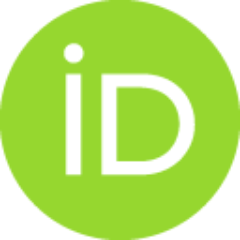 Конференцијски прилог

Апстракт
The simple and fast (malonic acid+glycine)-assisted gel-combustion process, followed by a heat treatment at 750oC under reductive atmosphere, is found to be a very effective way for the synthesis of (V-doped LiFePO4)/C composites. The Rietveld refinement confirms that vanadium incorporation into olivine structure was accompanied by the formation of iron phosphide conducting phase. The coulombic capacity and rate capability of (V-doped LiFePO4)/C composite, in both organic and aqueous electrolyte solutions, were significantly improved relative to an undoped sample, as revealed by both galvanostatic cycling and cyclic voltammetry. The average discharging capacities of ~5mol.%V-doped LiFePO4/C composite in an aqueous LiNO3 solution were 91, 73 and 35 mAh g-1 at 1, 10 and 100 C, respectively, with no perceivable capacity fade upon 100 charging/discharging cycles.
Кључне речи:
lithium iron phosphate and carbon / vanadium doping / olivine structure
Извор:
The Fifteenth Annual Conference YUCOMAT 2013: Programme and the Book of Abstracts, 2013, 101-101
Издавач:
Belgrade : Materials Research Society of Serbia
[ Google Scholar ]
Колекције