Influence of MoO3 on cordierite ceramics sintering and crystallization
Аутори
Đorđević, Nataša
Mihajlović, A.
Peleš, Adriana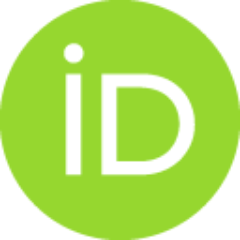 Obradović, Nina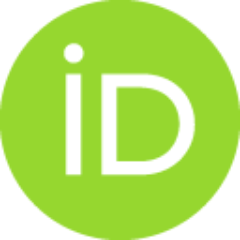 Pavlović, Vladimir B.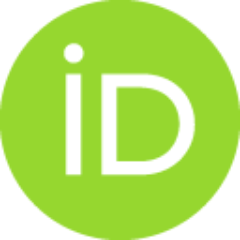 Остала ауторства
Uskoković, Dragan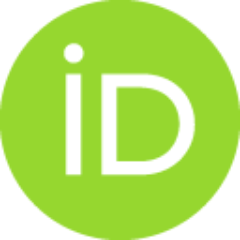 Конференцијски прилог

Апстракт
The influence of MoO3 on the process of cordierite ceramics preparation, 2MgO-2Al2O3-5SiO2 (MAS) was researched by sintering followed binary systems: MgO/MoO3 (sintered at 850 ºC and 1000 ºC), Al2O3/Bi2O3 and SiO2/Bi2O3 (sintered at 850 ºC and 1000 ºC). Composition of these systems was 80 % of oxide and 20 % MoO3. The effects of sintering, the composition and morphology were followed by x-ray diffraction, scanning electron microscopy and EDS analysis. It has been found that MoO3, beside liquid phase, forms intermediary unstable compounds with MgO and Al2O3. The following research is planned to investigate the effect of 5 % mass of MoO3 on the electrical properties of cordierite ceramics.
Кључне речи:
MoO3 / cordierite ceramics / 2MgO-2Al2O3-5SiO2 / sintering
Извор:
The Fifteenth Annual Conference YUCOMAT 2013: Programme and the Book of Abstracts, 2013, 103-103
Издавач:
Belgrade : Materials Research Society of Serbia
Пројекти:
[ Google Scholar ]
Колекције