Crystal structure and X-Ray spectroscopic properties of R.E.2Ni12P5 compounds
Аутори
Scherba, Ivan
Noga, Henrik
Antonov, Viktor
Zhak, Olga
Uskoković, Dragan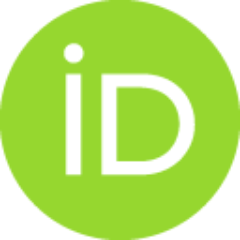 Jatcyk, Bohdan M.
Остала ауторства
Uskoković, Dragan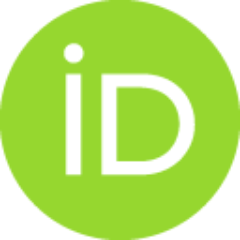 Radmilović, Velimir R.
Конференцијски прилог (Објављена верзија)

Апстракт
We have studied experimentally and theoretically the electronic structure and x-ray absorption spectrum at the R.E.L3 - edge and x-ray emission spectra of Ni and P in the R.E.2Ni12P5 compounds. Crystal structure of the ternary phosphate Ce2Ni12P5 has been refined using X-ray powder diffraction pattern of the single phase sample with the same nominal composition, and the isotopic structure as for earlier known La2Ni12P5-type has been proved: space group P21/m, formula units Z = 2, lattice parameters are a = 1.07809(2) nm, b = 0.36869(1) nm, c = 1.31490(3) nm, b = 107.776(4), residual R-values are RI = 0.0681, RP = 0.0442 , RwP = 0.0603. The theoretical calculations have been carried out by means of the ab initio fully-relativistic spinpolarized Dirac linear muffin-tin orbital method. The calculations show good agreement with the experimental measurements. R.E.LIII - absorption spectra in ternary R.E.2Ni12P5 compounds were obtained at 78K and 300K using a tube spectrometer equipped with
...
an RKD-01 co-ordinate detector. The mixed valence state of Ce and Eu was obtained in the Ce2Ni12P5 and Eu2Ni12P5 compounds.
Кључне речи:
R.E.2Ni12P5 / electronic structure / X-ray spectroscopic properties
Извор:
Programme and The Book of Abstracts / Twentieth Annual Conference YUCOMAT 2018, Herceg Novi, September 3-7, 2018, 2018, 109-109
Издавач:
Belgrade : Materials Research Society of Serbia
ISBN: 978-86-919111-3-3
[ Google Scholar ]
Колекције