Study of the interaction between graphene oxide and 12-tungstophosphoric acid in their nanocomposite
Аутори
Mravik, Željko
Bajuk Bogdanović, Danica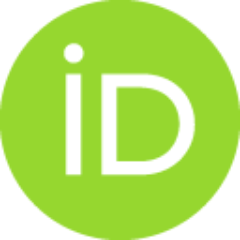 Marković, Smilja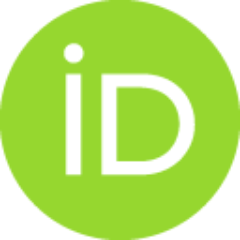 Kovač, Janez
Holclajtner Antunović, Ivanka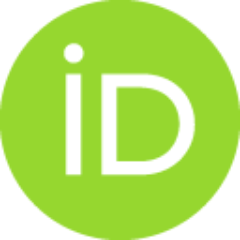 Jovanović, Zoran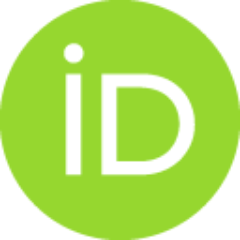 Остала ауторства
Uskoković, Dragan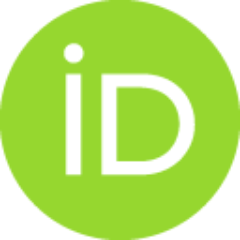 Radmilović, Velimir R.
Конференцијски прилог (Објављена верзија)

Апстракт
The rich surface chemistry and large surface area of graphene oxide (GO) provide a platform for various functional materials that synergistically enhance charge storage properties of the composite. In present work we have investigated interaction between GO and 12- thungstophosphoric acid (WPA) in their nanocomposites as a function of different mass ratio of constituents. For this purpose, the Fourier transform infrared spectroscopy (FTIR), X-ray photoelectron spectrometry (XPS), temperature programmed desorption method (TPD) and thermogravimetric/differential thermal analysis (TGA-DTA) methods were used. FTIR spectra have shown shifts and splitting of characteristic bands of WPA as a result of interactions with GO. Both XPS and TPD methods have shown an initial decrease of the total amount of surface oxygen groups of GO, with a minimum at around 10 wt.% of WPA, above which a restoration of the amount of surface oxygen groups was noticed. TGA-DTA analysis revealed an improved thermal s
...
tability of the material up to 25 wt.% of WPA; at higher loading of WPA the thermal properties of nanocomposite became alike to the ones of individual components. The obtained results suggest optimal conditions for preparation of GO-WPA nanocomposites for electrochemical charge storage applications.
Кључне речи:
graphene oxide / 12-tungstophosphoric acid / nanocomposites / electrochemical applications / functional materials
Извор:
Programme and The Book of Abstracts / Twentieth Annual Conference YUCOMAT 2018, Herceg Novi, September 3-7, 2018, 2018, 110-110
Издавач:
Belgrade : Materials Research Society of Serbia
Пројекти:
ISBN: 978-86-919111-3-3
[ Google Scholar ]
Колекције