Morphological, microstructural and magnetic characteristics of electrodeposited Ni-Fe-WCu alloy powders
Аутори
Trišović, Tomislav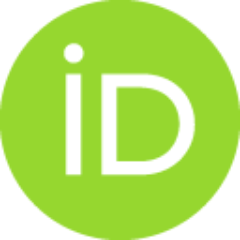 Spasojević, Miroslav
Maričić, Aleksa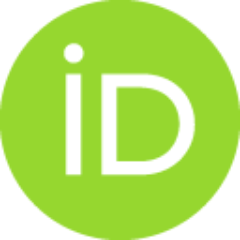 Spasojević, Milica
Остала ауторства
Uskoković, Dragan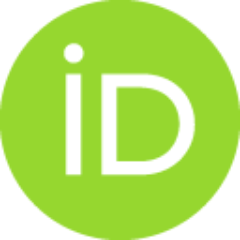 Radmilović, Velimir R.
Конференцијски прилог (Објављена верзија)

Апстракт
Nanostructured Ni-Fe-W-Cu alloy powders were electrodeposited from an alkaline ammonium citrate solution on a titanium cathode. Powder particles were dendrite- and cauliflower-shaped. The dendritic particles had a high density of branches made up of interconnected globules. XRD analysis showed that the powder contained an amorphous matrix and FCC nanocrystals of the solid solution of Fe, W and Cu in Ni. As the deposition current density increased, the mean nanocrystal size decreased, and the mean value of internal microstrain and the total weight percent of Fe and Ni in the alloy increased. The powders deposited at higher current densities exhibited higher magnetization. During annealing at temperatures up to 460°C, the powders underwent short-range ordering, which caused an increase in magnetization, whereas at temperatures above 460°C, the magnetization decreased due to the formation of large FCC crystalline grains.
Кључне речи:
Ni-Fe-W-Cu alloy powders / electrodeposition / structural analysis
Извор:
Programme and The Book of Abstracts / Twentieth Annual Conference YUCOMAT 2018, Herceg Novi, September 3-7, 2018, 2018, 120-120
Издавач:
Belgrade : Materials Research Society of Serbia
Пројекти:
ISBN: 978-86-919111-3-3
[ Google Scholar ]
Колекције