Sunlight-driven Photocatalytic and Photo-electrochemical Activity of ZnO/SnO2 Composite
Аутори
Marković, Smilja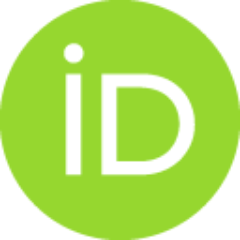 Stojković Simatović, Ivana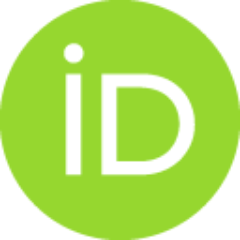 Stanković, Ana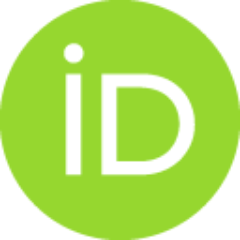 Škapin, Srečo Davor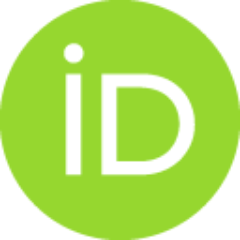 Mančić, Lidija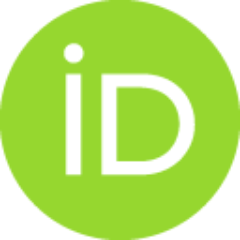 Mentus, Slavko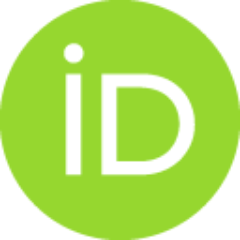 Uskoković, Dragan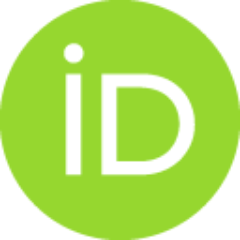 Остала ауторства
Radmilović, Velimir R.
Radmilović, Vuk V.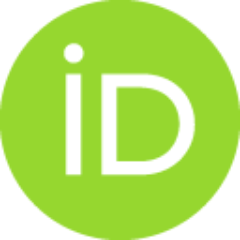 Конференцијски прилог (Објављена верзија)

Апстракт
Due to their high photoactivity, photostability, chemical inertness, simple syntheses procedures as well as low cost, semiconductor materials such as TiO2, ZnO, V2O5, and SnO2, are recognized as materials with a great potential for photoelectrochemical and photocatalytic applications. In particular, they can be used as photoanode in the process of photoelectrolysis of water, or to initiate decomposition of different organic or biological pollutants in water under light irradiation. Which wavelength of light will be absorbed depends on the semiconductor band gap; semiconductors with a wide band gap (> 3 eV) can absorb light in the UV range only, while those with a narrow band gap (< 3 eV) can be activated by visible light. Current trend in photo(electro)catalysis is to develop efficient semiconductors which can be activated by absorbing natural sunlight. During the years, various approaches have been developed to modify optical properties of semiconductors thus to be capable to absorb s
...
unlight, for example: the incorporation of transition metal ions or defects into the crystal structure, the particles' surface sensitization, hydrogenation, coupling of semiconductors with different band gap energies, etc.
Кључне речи:
photocatalysis / ZnO/SnO2 / ball-milling / mechanochemistry / composite materials / semiconducting materials
Извор:
Program and Book of Abstracts / First International Conference on Electron Microscopy of Nanostructures ELMINA 2018, August 27-29, 2018, Belgrade, Serbia, 2018, 151-153
Издавач:
Belgrade : Serbian Academy of Sciences and Arts
Пројекти:
ISBN: 978-86-7025-785-6
[ Google Scholar ]
Колекције