Nanostructured relief to orient liquid crystals materials
Аутори
Kamanina, Natalia V.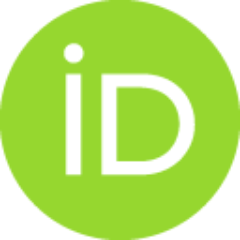 Vasilyev, P. Ya.
Studeonov, V. I.
Uskoković, Dragan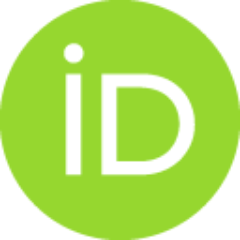 Остала ауторства
Uskoković, Dragan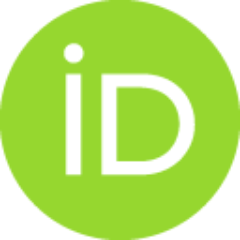 Конференцијски прилог (Објављена верзија)

Апстракт
Electrooptical nematic liquid crystal (LC) cells, which can be used as laser switching devices, electrically and optically addressed spatial light modulators, and analogs of display elements, mostly operate in S and T configurations, which realize a planar orientation of the LC mesophase on the aligning substrate surface. However, the solution of some problems, where the initial black field is necessary for the regime of light transmission through the cell structure, requires a homeotropic alignment of LC molecules on the substrate. In the present paper the possibility of obtaining homeotropic orientation in thin film nematic liquid crystal cells using carbon nanotubes is considered. The results of this investigation can be used to develop optical elements for displays with vertical orientations of NLC molecules (MVA-display technology).
Кључне речи:
liquid crystals / optical materials
Извор:
Programme and The Book of Abstracts / Twelfth Annual Conference YUCOMAT 2010, Herceg Novi, September 6–10, 2010, 2010, 148-148
Издавач:
Belgrade : Institute of Technical Sciences of SASA
ISBN: 9788680321189
[ Google Scholar ]
Колекције