Verbal grammar in the Russian explanatory dictionary
Грамматика русского глагола в словаре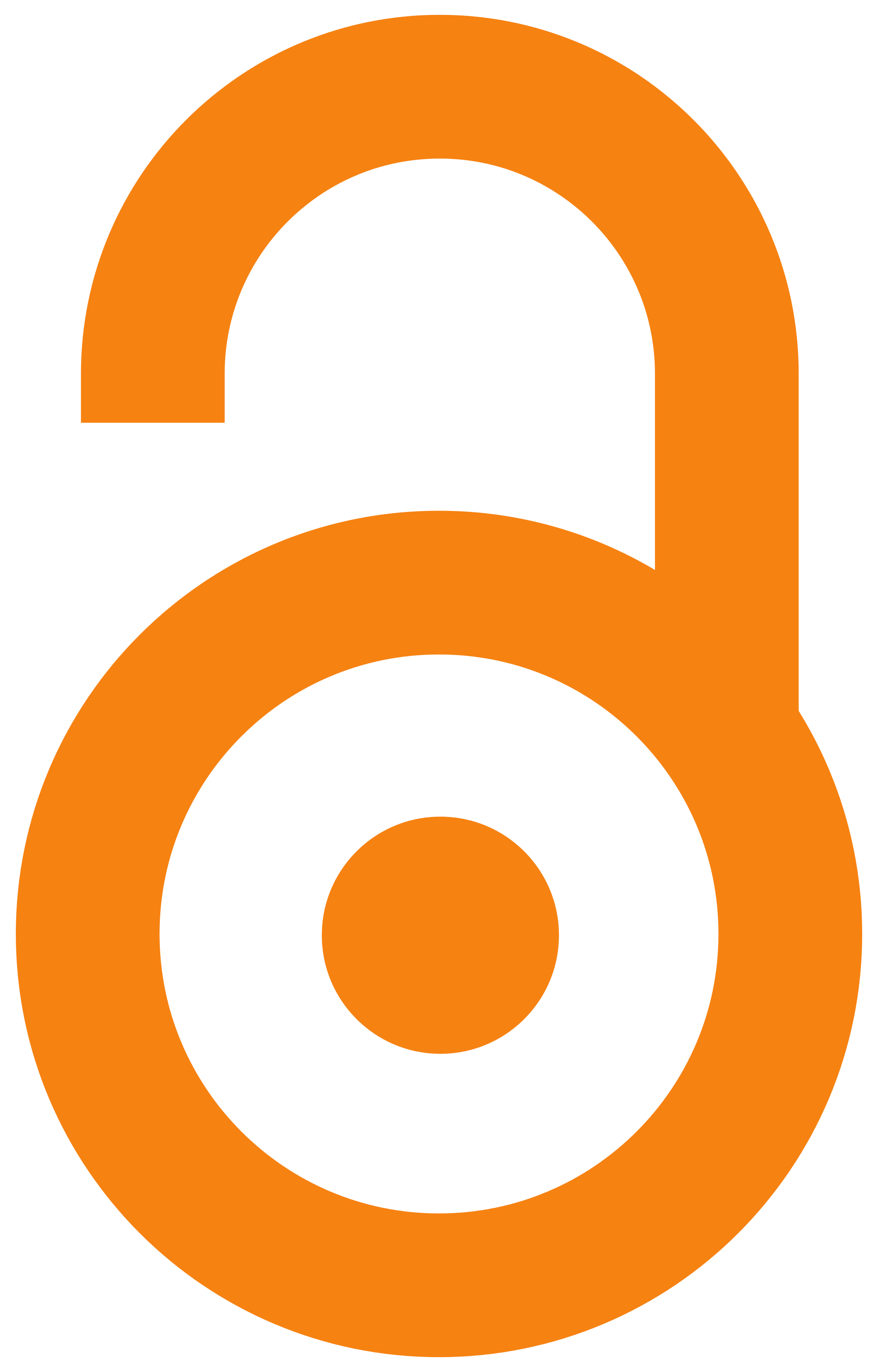 2013
Чланак у часопису (Објављена верзија)
Апстракт
The subject of the present paper are interactions of the lexical senses of Russian verbs (a) with the grammatical forms of aspect, tense, voice, mood and the like and (b) with the meanings of certain grammemes (such as IMPERF) in cases of their polysemy. An instance of the latter are constraints imposed by the given lexical sense of a verb on the possibility of its use in certain aspectual meanings (progressive, praesens historicum and the like). The focal point of the paper are non-trivial, i.e. lexicalized interactions. Dictionary is the only place where such interactions can be described exhaustively, yet they are completely ignored in most authoritative explanatory dictionaries of Russian. All such interactions are broken into two large groups - paradigmatic (like the ones pointed out in (a) and (b)) and syntagmatic. In the latter group aspect turns out to be the most active grammatical category capable of multifarious interactions with a number of syntactic phenomena, especially w
...
ith various syntactic forms of implementing the verb's semantic actants, and also with such contextual factors as modality, negation, and parenthesis.
Кључне речи:
Verbal grammar in a dictionary / lexical senses and tense / lexical senses and voice / lexical senses and mood / lexical senses and aspect / aspect and verbal government / aspect and modalities / aspect and negation / aspect and parenthesis
Извор:
Јужнословенски филолог, 2013, 69, 49-73
Related items
Showing items related by title, author, creator and subject.
Vasić, Aleksandar N.

(

Muzikologija

,

2009

)

The Music Herald was the first music magazine to appear in Belgrade after WWI. It was published monthly, for a year (January - December 1922). Its editor-in-chief was Petar Krstić, a composer. Other members of the editorial ...

Sakallieros, Giorgos

(Belgrade : Institute of Musicology, Serbian Academy of Sciences and Arts,

2012

)

The presence of many young talented composers outside Greece, studying in prominent European music centres during the 1920s and 30s, set them free from the ideological compulsions of Greek musical nationalism prevailing ...

Benacchio, Rosanna

(

Јужнословенски филолог

,

2013

)

In the present paper the results from previous research on aspect in the imperative, done first for Russian and subsequently for the remaining Slavonic languages, are applied to another, non Slavonic language that also ...