Verbal grammar in the Russian explanatory dictionary
Грамматика русского глагола в словаре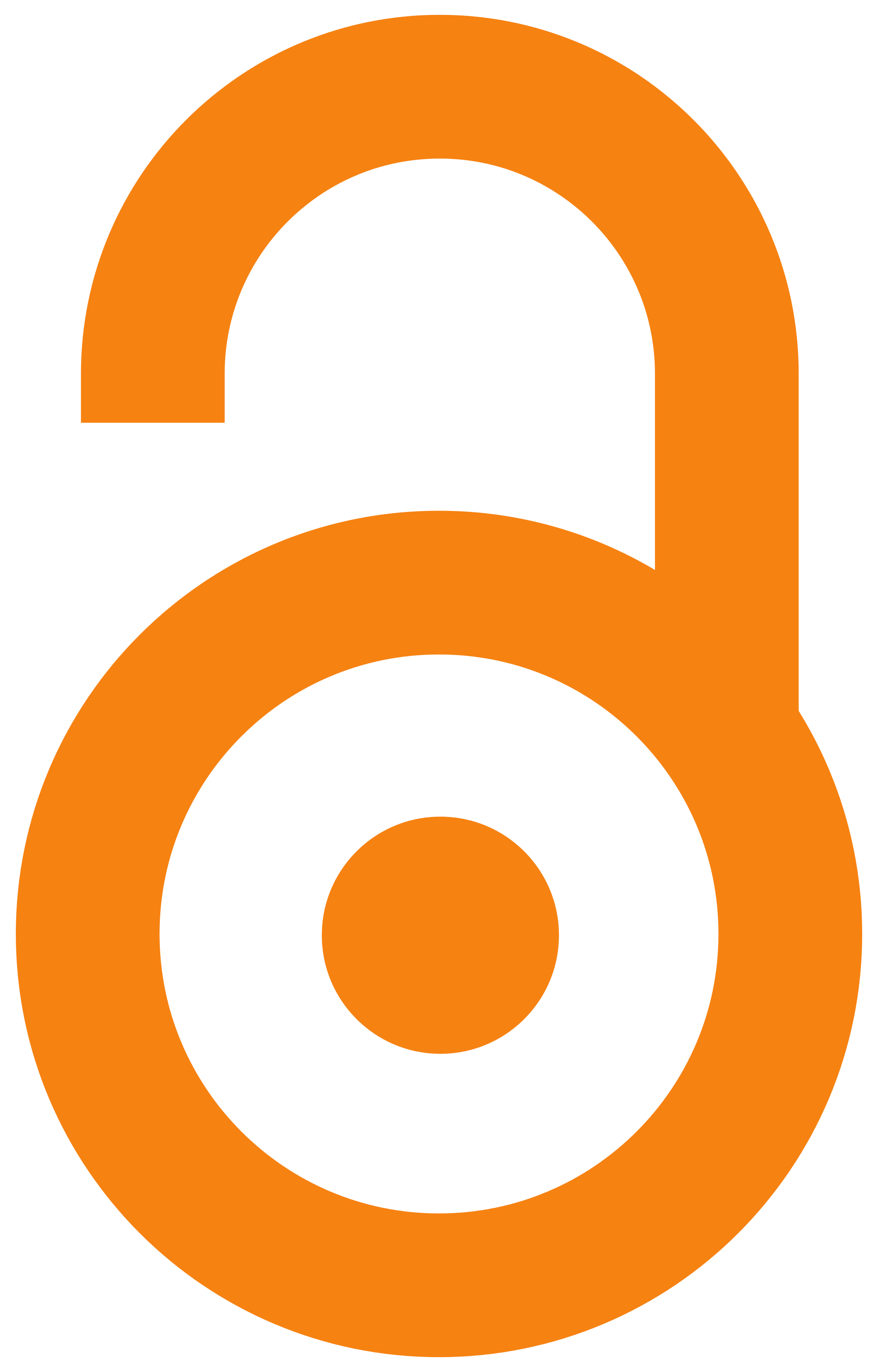 2013
Чланак у часопису (Објављена верзија)
Апстракт
The subject of the present paper are interactions of the lexical senses of Russian verbs (a) with the grammatical forms of aspect, tense, voice, mood and the like and (b) with the meanings of certain grammemes (such as IMPERF) in cases of their polysemy. An instance of the latter are constraints imposed by the given lexical sense of a verb on the possibility of its use in certain aspectual meanings (progressive, praesens historicum and the like). The focal point of the paper are non-trivial, i.e. lexicalized interactions. Dictionary is the only place where such interactions can be described exhaustively, yet they are completely ignored in most authoritative explanatory dictionaries of Russian. All such interactions are broken into two large groups - paradigmatic (like the ones pointed out in (a) and (b)) and syntagmatic. In the latter group aspect turns out to be the most active grammatical category capable of multifarious interactions with a number of syntactic phenomena, especially w
...
ith various syntactic forms of implementing the verb's semantic actants, and also with such contextual factors as modality, negation, and parenthesis.
Кључне речи:
Verbal grammar in a dictionary / lexical senses and tense / lexical senses and voice / lexical senses and mood / lexical senses and aspect / aspect and verbal government / aspect and modalities / aspect and negation / aspect and parenthesis
Извор:
Јужнословенски филолог, 2013, 69, 49-73
ISSN: 0350-185X
[ Google Scholar ]
Related items
Showing items related by title, author, creator and subject.
Марицки-Гађански, Ксенија

(

Јужнословенски филолог

,

2008

)

Greek philosopher Aristotle (384-322 B. C) was for a long time an authority on ancient grammatical theory. His formulations of word categories supplemented by abundant logical and rhetorical considerations, made foundations ...

Ивић, Милка

(

Јужнословенски филолог

,

2005

)

Drawing on a corpus of conversational Standard Serbian materials, the author examines the ways in which the adjective dobar performs its evaluative function. She points to the following hitherto unnoticed facts: If the ...

Helweg, Kim

(Belgrade : Institute of Musicology, Serbian Academy of Sciences and Arts,

2018

)

Quantum Music is the title of a research project that opened up an opportunity to investigate the relationship between art and science – to be precise, between music and quantum physics. Te idea was to create a platform ...