The traditions of orthodox music: Proceedings of the First International Conference on Orthodox Church Music, and the Second International Conference organized by ISOCM: Composing and Chant in the Orthodox Church
The traditions of orthodox music: Proceedings of the First International Conference on Orthodox Church Music i Druga Međunarodna konferencija u organizaciji ISOCM - komponovanje i pojanje u Pravoslavnoj crkvi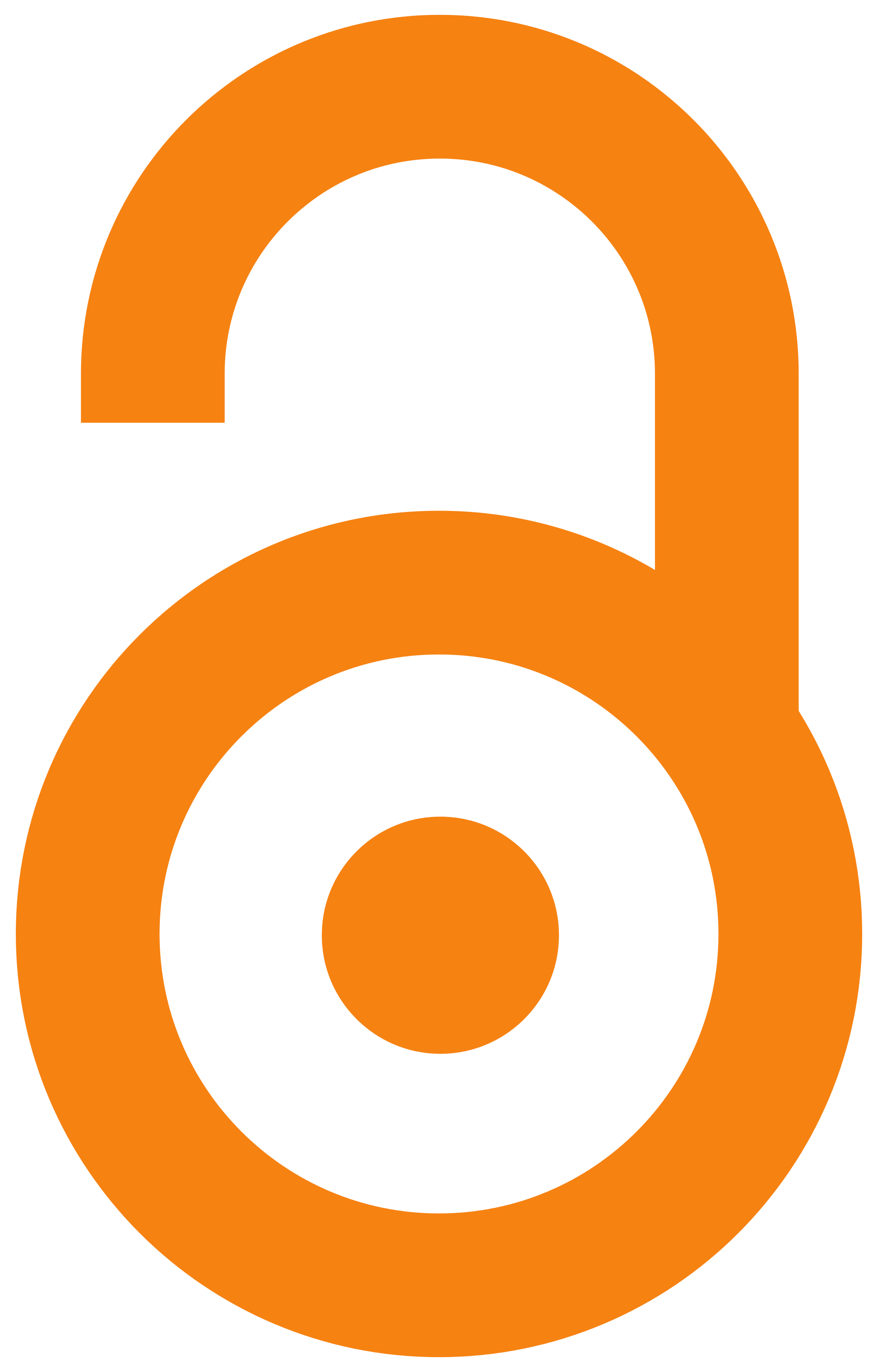 2007
Приказ (Објављена верзија)
Извор:
Muzikologija, 2007, 7, 339-344
Related items
Showing items related by title, author, creator and subject.
Бошкан, Николаје

(

Balcanica

,

1998

)

The study deals with the beginning of the process of hierarchic separation of the Romanian Orthodox Church from the Serbian Metropolitan See of Karlovci inaugurated by the process of establishing the national Orthodox ...

Besse, Jean-Paul

(

Balcanica

,

2006

)

The so-called Croatian Orthodox Church was an ephemeral creation of the Ustachi regime founded in 1942 in Croatia. The analysis of its founder Malsinov, an archbishop of the Russian Orthodox Church in exile, doubtlessly ...

The paper follows the problem of a possible realization of the concept of multiculturalism and interculturalism on the example of two scientific schools in young Byzantine musicology: 'Eastern - Greek' and 'Western' with ...