The traditions of orthodox music: Proceedings of the First International Conference on Orthodox Church Music, and the Second International Conference organized by ISOCM: Composing and Chant in the Orthodox Church
The traditions of orthodox music: Proceedings of the First International Conference on Orthodox Church Music i Druga Međunarodna konferencija u organizaciji ISOCM - komponovanje i pojanje u Pravoslavnoj crkvi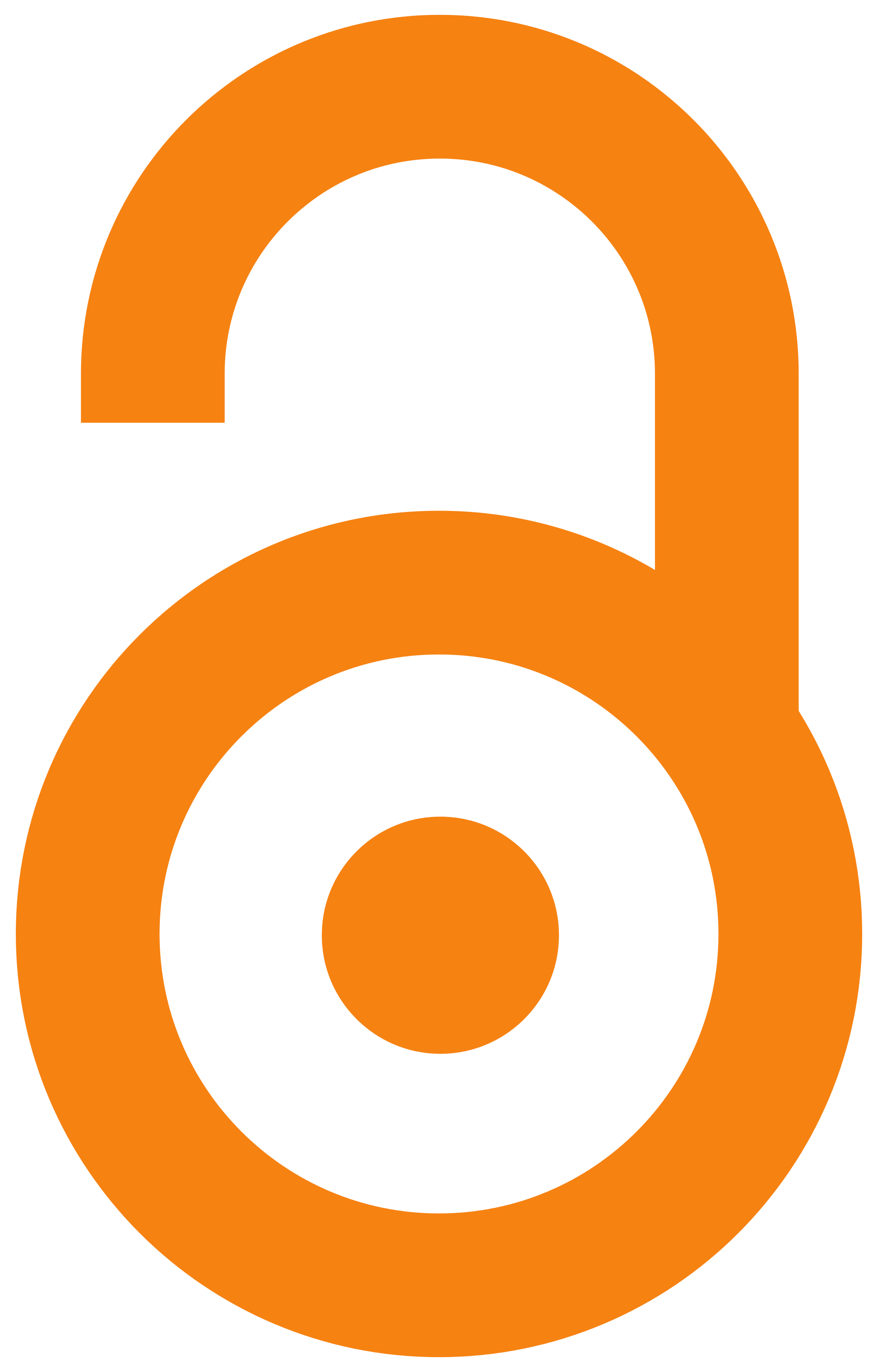 2007
Приказ
Related items
Showing items related by title, author, creator and subject.
The paper follows the problem of a possible realization of the concept of multiculturalism and interculturalism on the example of two scientific schools in young Byzantine musicology: 'Eastern - Greek' and 'Western' with ...

Peno Vesna M.

(

Muzikologija

,

2003

)

Many unresolved questions related to post-Byzantine church chanting present obstacles to understanding some aspects of church music since the 19th century. One of those problems concerns the need for strict definitions of ...

Бајић, Ружица; Вуловић, Наташа

(Магнитогорск : Магнитогорский государственный университет, Москва : Российская академия наук,

2011

)

В работе рассматривается лексикографическая обработка и семантика некоторых фразеологизмов (молити (некога) као Бога; крстити (некога) батином (штапом); не да(ти) се крстити; крсти вука, а вук у гору) с компонентами ...