Electrical properties of doped BaTiO3 Ceramics
Аутори
Đorđević, Miloš
Paunović, Vesna
Mitić, Vojislav V.
Prijić, Zoran
Marjanović, Miloš
Остала ауторства
Mitić, Vojislav V.
Mančić, Lidija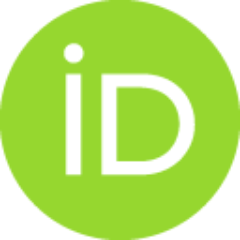 Obradović, Nina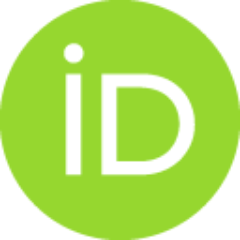 Конференцијски прилог (Објављена верзија)

Апстракт
The electrical resistivity and PTCR (Positive Temperature Coefficient of Resistivity) effect doped BaTiO3 ceramics with different dopant were investigated in this paper, The content of additive in doped samples were ranged from 0.01 to 1.0 at% Er/Yb. The samples were prepared by a conventional solid state sintering procedure and sintered at 1320 °C for 4 hours. For samples doped with Er2O3 (0.01 at% Er/Yb), SEM analysis shows abnormal grain growth with the average size range between 20 μm - 40 μm. For samples doped with Yb2O3 the average size was from 30 μm - 50 μm. With increase of dopants concentration the average grain size decreases, and for samples doped with 1.0 at% Er/Yb, grain size range between 3 μm - 20 μm for samples doped with Er and between 1 μm - 10 μm for samples doped with Yb2O3. The specific electrical resistance were measured in temperature range from 25 °C to 170°C at different frequencies, ranged from 100Hz to 1MHz. To a temperature of 120 °C, resistance has a sligh
...
t increase with increasing of temperature, but above this temperature the resistance rapidly increasing. The value of the specific electrical resistance decreases with increasing concentration of Er/Yb, reached the minimum at certain dopant content (0.5 at% Er/Yb), then increased rapidly with dopant content in high doping level.
Кључне речи:
BaTiO3 ceramics / doping / electrical properties
Извор:
Serbian Ceramic Society Conference Advanced Ceramics and Application VI: Program and the Book of Abstracts, 2017, 66-66
Издавач:
Belgrade : Serbian Ceramic Society
ISBN: 978-86-915627-5-5
[ Google Scholar ]
Колекције