Synthesis of hierarchically structured Y2O3:Eu3*@ Ag nanocomposites with plasmon enhanced luminesencence via ultrasonic spray pyrolysis
Аутори
Alkan, G.
Friedrich, B.
Mančić, Lidija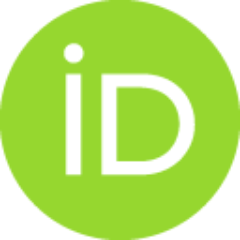 Milošević, Olivera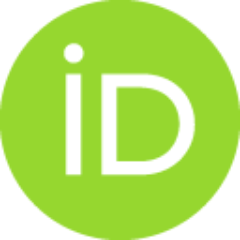 Остала ауторства
Mitić, Vojislav V.
Mančić, Lidija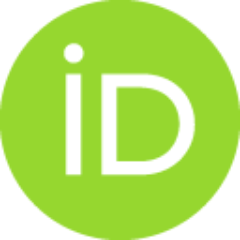 Obradović, Nina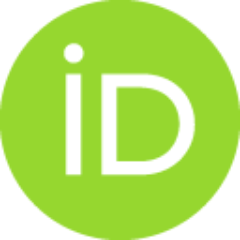 Конференцијски прилог (Објављена верзија)

Апстракт
Y2O3:Eu3+@Ag nanocomposites have been successfully synthesized by ultrasonic spray pyrolysis (USP) and examined to reveal effects of surface plasmon resonance, associated to silver nanoparticles, to the luminescence efficiency of Y2O3: Eu3+ red-emitting phosphors. Various Ag concentrations (1, 2.5 and 5 wt. %) and heat-treatment regimes (as prepared, 2h, 12h) were applied to understand how size and distribution of the Ag nanoparticles affect the luminescence efficiency. Samples were characterized by TEM, XRPD and STEM to evaluate crystal structure and distribution of Eu3+ in Y2O3 matrix. In terms of Y, O and Eu ions, uniform distribution was observed in the particles interior, while the Ag is present at the particles surface showing that USP is feasible for synthesis of hierarchically organized Y2O3:Eu3+@Ag. In the case of higher Ag concentration, a deviation from uniform and finely distributed Ag nanoparticles on Y2O3:Eu3+ surface was detected having detrimental effect to the plasmon
...
enhanced luminescence. Regardless from silver concentrations, all heat treated samples exhibited superior luminescence with respect to asprepared ones, while decrease of luminescence efficiency was detected with the increase of Ag concentration. The most intense red luminescence at 612 nm which is due Eu3+ 5D0→7F2 transition was observed in Y2O3:Eu3+@Ag system for sample with 1wt% Ag, annealed for 12 hours.
Кључне речи:
Y2O3:Eu3*@ Ag / nanocomposites / ultrasonic spray pyrolysis / luminescence
Извор:
Serbian Ceramic Society Conference Advanced Ceramics and Application VI: Program and the Book of Abstracts, 2017
Издавач:
Belgrade : Serbian Ceramic Society
Пројекти:
ISBN: 978-86-915627-5-5
[ Google Scholar ]
Колекције