Characterisation of dispersive systems using a coherer
Аутори
Nikolić, Pantelija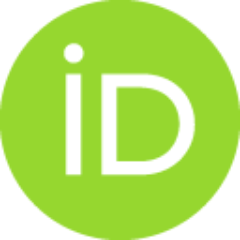 Đurić, S.
Radulović, Katarina
Vasiljević-Radović, Dana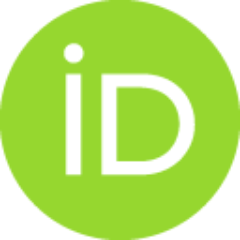 Nikolić, Maria Vesna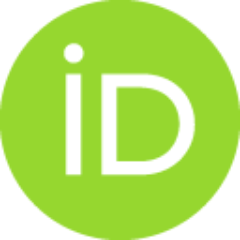 Ristić, Momčilo
Остала ауторства
Ristić, Momčilo
Чланак у часопису

Апстракт
The possibility of characterization of aluminium powders using a horizontal coherer has been considered. Al powders of known dimension were treated with a high frequency electromagnetic field or with a DC electric field, which were increased until a dielectric breakdown occurred. Using a multifunctional card PC-428 Electronic Design and a suitable interface between the coherer and PC, the activation time of the coherer was measured as a function of powder dimension and the distance between the coherer electrodes. It was also shown that the average dimension of powders of unknown size could be determined using the coherer.
Кључне речи:
coherer / powder technology / dimensions / dielectric breakdown
Извор:
Science of Sintering, 2002, 101-108
Издавач:
Belgrade : International Institute for the Science of Sintering
ISSN: 1820-7413 (Online) 0350-820X (Print)
[ Google Scholar ]
Колекције