Selective anticancer activity of hydroxyapatite/chitosan-poly(D,L)-lactide-co-glycolide particles loaded with an androstane-based cancer inhibitor
Аутори
Ignjatović, Nenad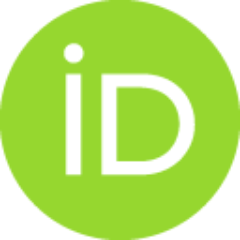 Penov Gaši, Katarina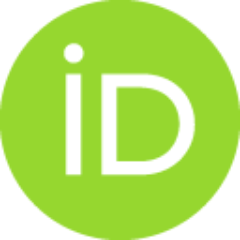 Wu, Victoria
Ajduković, Jovana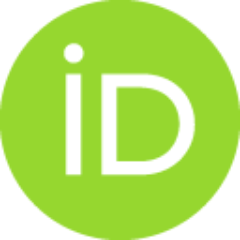 Kojić, Vesna
Vasiljević Radović, Dana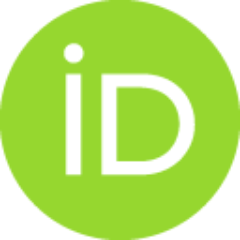 Kuzmanović, Maja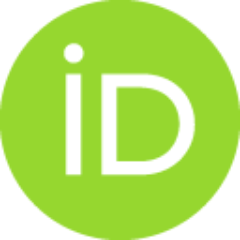 Uskoković, Vuk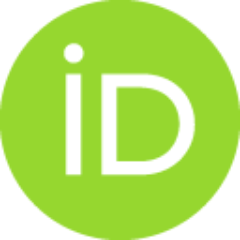 Uskoković, Dragan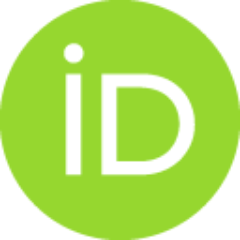 Чланак у часопису (Рецензирана верзија)

Апстракт
In an earlier study we demonstrated that hydroxyapatite nanoparticles coated with chitosan-poly(d,l)-lactide-co-glycolide (HAp/Ch-PLGA) target lungs following their intravenous injection into mice. In this study we utilize an emulsification process and freeze drying to load the composite HAp/Ch-PLGA particles with 17β-hydroxy-17α-picolyl-androst-5-en-3β-yl-acetate (A), a chemotherapeutic derivative of androstane and a novel compound with a selective anticancer activity against lung cancer cells. 1H NMR and 13C NMR techniques confirmed the intact structure of the derivative A following its entrapment within HAp/Ch-PLGA particles. The thermogravimetric and differential thermal analyses coupled with mass spectrometry were used to assess the thermal degradation products and properties of A-loaded HAp/Ch-PLGA. The loading efficiency, as indicated by the comparison of enthalpies of phase transitions in pure A and A-loaded HAp/Ch-PLGA, equaled 7.47 wt.%. The release of A from HAp/Ch-PLGA was
...
sustained, neither exhibiting a burst release nor plateauing after three weeks. Atomic force microscopy and particle size distribution analyses were used to confirm that the particles were spherical with a uniform size distribution of d50 = 168 nm. In vitro cytotoxicity testing of A-loaded HAp/Ch-PLGA using MTT and trypan blue dye exclusion assays demonstrated that the particles were cytotoxic to the A549 human lung carcinoma cell line (46 ± 2%), while simultaneously preserving high viability (83 ± 3%) of regular MRC5 human lung fibroblasts and causing no harm to primary mouse lung fibroblasts. In conclusion, composite A-loaded HAp/Ch-PLGA particles could be seen as promising drug delivery platforms for selective cancer therapies, targeting malignant cells for destruction, while having a significantly lesser cytotoxic effect on the healthy cells.
Кључне речи:
androstane / chitosan / hydroxyapatite / lung cancer / PLGA
Извор:
Colloids and Surfaces B: Biointerfaces, 2016, 148, 629-639
Пројекти:
Напомена:
This is the peer-reviewed version of the articleIgnjatović, N.L., Penov-Gaši, K.M., Wu, V.M., Ajduković, J.J., Kojić, V.V., Vasiljević-Radović, D., Kuzmanović, M., Uskoković, V., Uskoković, D.P., 2016. Selective anticancer activity of hydroxyapatite/chitosan-poly(d,l)-lactide-co-glycolide particles loaded with an androstane-based cancer inhibitor. Colloids and Surfaces B: Biointerfaces 148, 629–639.
https://doi.org/10.1016/j.colsurfb.2016.09.041