Ni-(Ebonex-supported Ir) composite coatings as electrocatalysts for alkaline water electrolysis. Part II: Oxygen evolution
Authors
Jović, Borka
Lačnjevac, Uroš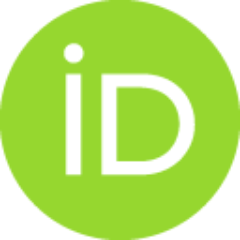 Jović, Vladimir
Gajić Krstajić, Ljiljana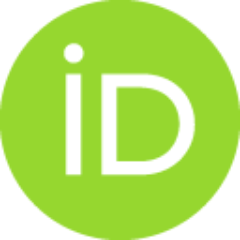 Kovač, J.
Poleti, Dejan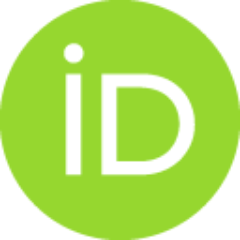 Krstajić, Nedeljko
Article (Published version)

Abstract
The oxygen evolution reaction (OER) was studied at pure Ni and Ni-(Ebonex/Ir) composite coatings in 1 M NaOH solution at 25 °C. Ni-(Ebonex-supported Ir) coatings were electrodeposited from a nickel Watts bath containing different concentrations of suspended Ebonex/Ir particles (0–2 g dm−3) onto a Ni 40 mesh substrate. The surface morphology of the coatings was examined by scanning electron microscopy (SEM), the surface composition by energy dispersive X-ray spectroscopy (EDS), X-ray powder diffraction (XRPD) and X-ray photoelectron spectroscopy (XPS), whereas the electrochemical properties were studied by electrochemical impedance spectroscopy (EIS), polarization measurements and cyclic voltammetry (CV). It was shown that the roughness factor of Ni-(Ebonex/Ir) composite coatings calculated relative to the surface area of the pure Ni sample increased with the increasing content of Ebonex/Ir particles in the bath to a maximum value of 40.6. All samples displayed a Tafel slope of about 60
...
mV dec−1 in the potential range corresponding to lower current densities for the OER. The increase of the apparent activity for the OER at Ni-(Ebonex/Ir) coatings compared with the pure Ni coating was attributed only to the increase of the electrochemically active surface area. Although the pure Ni coating initially exhibited higher intrinsic catalytic activity for the OER than the composite coatings, it also showed a drastic loss of activity after subjecting to continuous oxygen evolution at j = 50 mA cm−2 for 24 h (ΔE = 395 mV). At the same time, the OER overpotential at Ni-(Ebonex/Ir) coatings only negligibly increased after the stability test (ΔE = 22 mV). The improved retention of catalytic activity observed with Ni-(Ebonex/Ir) coatings was ascribed to the presence of IrO2, which inhibited the formation of the inactive γ-NiOOH phase.
Keywords:
Ni-composite coatings / O2 evolution / alkaline solution / Electrocatalysis / Intrinsic activity
Source:
International Journal of Hydrogen Energy, 2016, 41, 45, 20502-20514
Projects: