Aerosol route as a feasible bottom-up chemical approach for up-converting phosphor particles processing
Аутори
Dugandžić, Ivan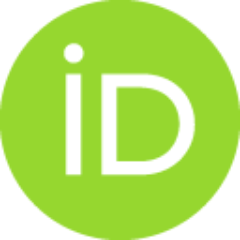 Lojpur, Vesna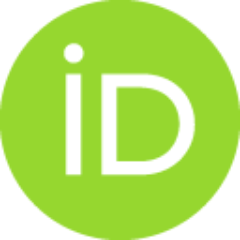 Mančić, Lidija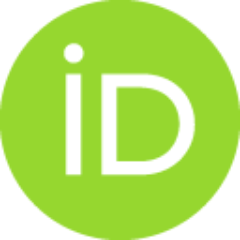 Dramićanin, Miroslav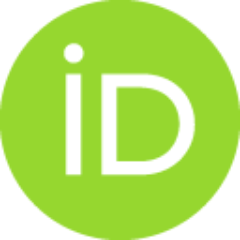 Hashishin, Takeshi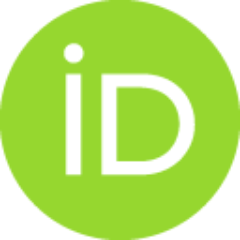 Tan, Z.
Ohara, Satoshi
Milošević, Olivera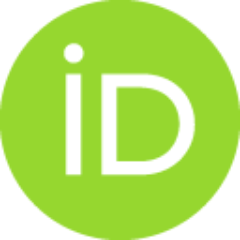 Чланак у часопису (Рецензирана верзија)

Апстракт
The opportunities of the hot wall aerosol synthesis, i.e. conventional spray pyrolysis (CSP) method are demonstrated for the generation of highly spherical three-dimensional (3D) nanostructured phosphor particles with uniformly distributed components, phases and nano-clustered inner structure. With the presumption that certain particle morphology is formed during the evaporation/drying stage, the aerosol transport properties and powder generation are correlated with the particles structural and morphological features. With the help of various analyzing techniques like Field Emission Scanning Electron Microscopy (FE-SEM), Transmission Electron Microscopy (TEM) coupled with energy dispersive X-ray Analysis and STEM mode (TEM/EDS), X-ray Powder Diffraction (XRPD) and fluorescence measurements the feasible processing of up-conversion rare-earth Y2O3:Er, Yb phosphors powders are discussed.
Кључне речи:
aerosol / morphology / spray pyrolysis / yttrium oxide / upconversion
Извор:
Advanced Powder Technology, 2013, 25, 5, 852-857
Пројекти:
Напомена:
This is the peer-reviewed version of the paper:Dugandžić, I., Lojpur, V., Mančić, L., Dramićanin, M.D., Rabanal, M.E., Hashishin, T., Tan, Z., Ohara, S., Milošević, O., 2013. Aerosol route as a feasible bottom-up chemical approach for upconverting phosphor particles processing. Advanced Powder Technology (Special Issue Featuring Articles from ICCCI2012), 24, 852–857.
https://doi.org/10.1016/j.apt.2013.02.011