Structural and functional properties of ZnO thin films grown on Si substrates by air assisted USP method from non-aqueous solutions at low-temperature
Аутори
Flores-Carrasco, Gregorio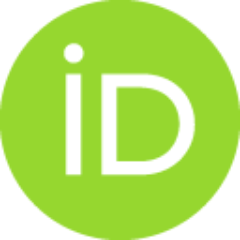 Muñoz-Fernandez, L.
Alcántara-Iniesta, Salvador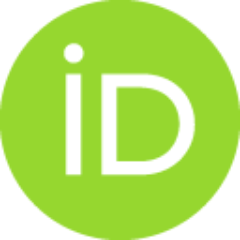 Soto-Cruz, Blanca Susana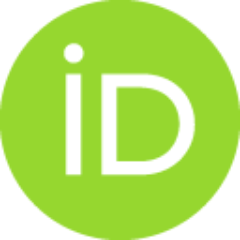 Milošević, Olivera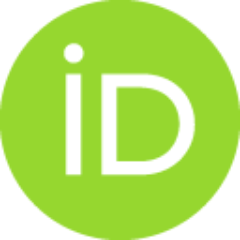 Rabanal, Maria Eugenia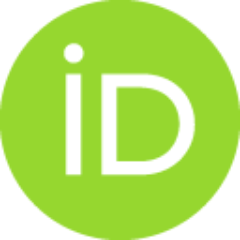 Чланак у часопису

Апстракт
In this work, we deals with the processing and characterization of transparent conducting ZnO thin films on p-type Silicon substrates (1 0 0) by air assisted Ultrasonic Spray Pyrolysis (USP) method. The thin films from different Zn acetate precursor solution concentrations (0.1, 0.2, 0.3 and 0.4 M) were deposited at several temperatures (400, 450 and 500 °C) with thickness from ∼100 to ∼500 nm. The effects of precursor solution concentration, deposition time and temperature on the structural, morphological, optical, and electrical properties of ZnO films were studied by X-ray Diffraction (XRD), Atomic Force Microscopy (AFM), UV–Vis-NIR spectroscopy, and Hall Effect techniques, respectively. It has been shown that on the ZnO film surface, the preferred orientation, the average crystallite size, the electrical resistivity and the RMS surface roughness depend on the substrate temperature. The grown films have showed a good adhesion and an excellent optical transmission of about 80–95% wit
...
hin the visible range (400–800 nm) and a direct band gap from 3.35 to 3.23 eV with the increase of the substrate temperature and the deposition time. All the PL spectra have exhibited a typical green-yellow emission band. Additionally photovoltaic (PV) activities of n-ZnO/p-Si heterostructures fabricated are investigated.
Кључне речи:
n-ZnO/p-Si / Ultrasonic spray pyrolysis / Electro-optical properties
Извор:
Advanced Powder Technology, 2016, 28, 1, 93-100
Пројекти:
ISSN: 0921-8831
[ Google Scholar ]
Колекције